Ernest Hemingway even wrote about this wine's affinity for food. From the light to the robust and spicy, this wine can handle anything.
Rosé Pairings To Try Right Now
by Matthew Lorman
For casual outings or formal dinners, there's a Rosé for every occasion. Check out these pairings to make the most out of your food and wine pairing adventures. 
Promising Rosé from Provence
If you think all Rosé is fruity and sweet, Provencal Rosé will change your mind. These wines have a distinct minerality, with notes of watermelon, strawberry, and rose. Provencal is known for a crisp and focused style that is equally delicious on its own as it is paired with a variety of charcuterie, olive tapenade crostini, and grilled eggplant. If you're in the mood for something lighter, you're in luck. These wines go great served with a wide variety of salads.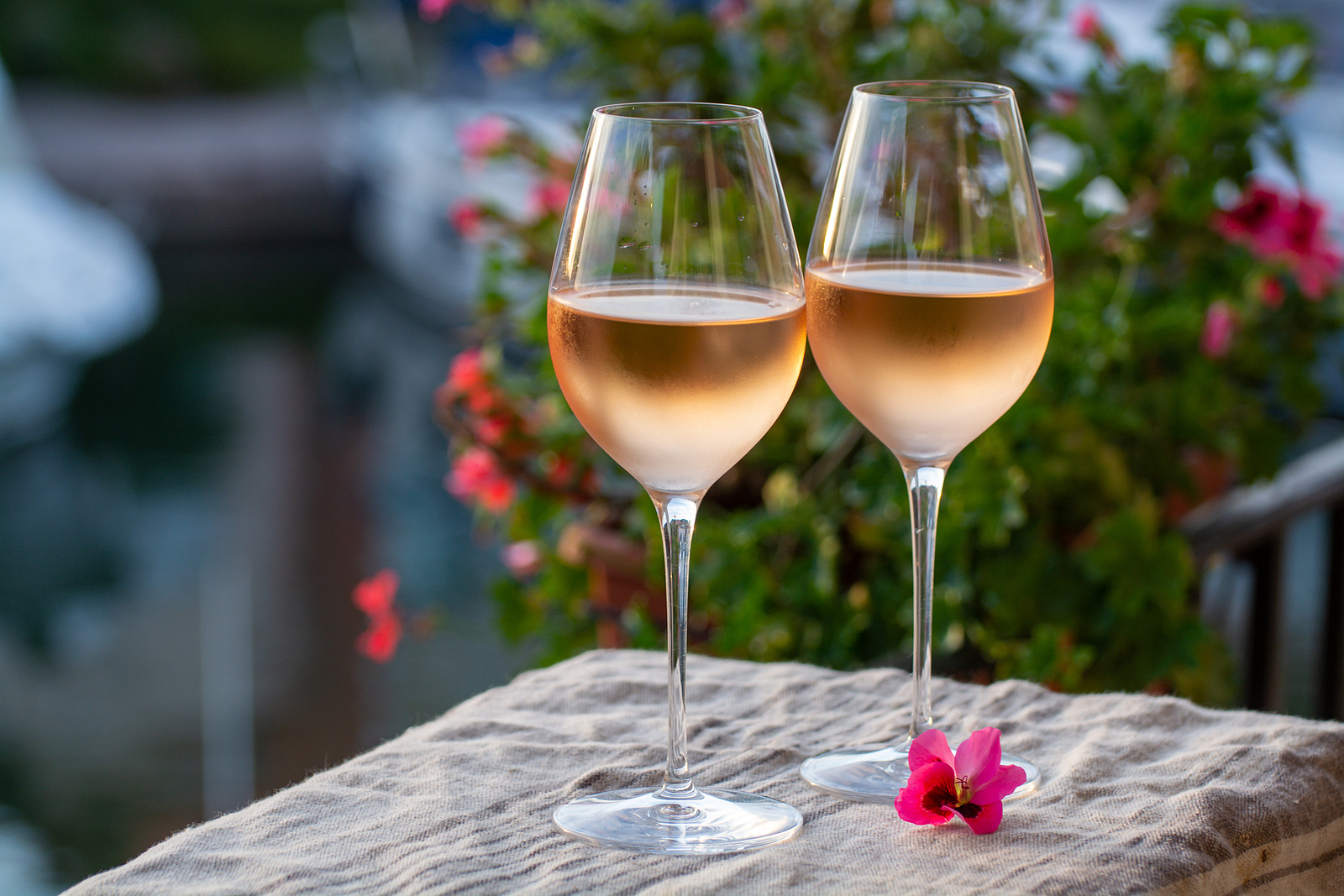 Rosé Takes A Seat At The Table: Tavel
Rosés from Tavel are dark in color and big on flavor. These are the complete opposite of the delicate, light, and fruity wines that most people associate with Rosé. Tavel is savory, rich, and has a bit of a tannic edge, making it food-friendly. Ernest Hemingway even wrote about this wine's affinity for food. From the light to the robust and spicy, this wine can handle anything. Some of my favorite pairings include duck confit, chicken satay, and jackfruit tacos. 

Italian Rosato Is Where It's At
What makes Italian Rosato different from average Rosé? Winemakers use local indigenous grapes like Sangiovese, Nebbiolo, Aglianico, and Cannonau make some of the greatest Rosés in the country, full of flavor, and high in acid. You can expect to pair these with many different Italian dishes. My favorites are a classic Margherita pizza, bucatini all'amatriciana, and fried calamari. The high acid and bright flavors help cut through the richness. Buon appetito!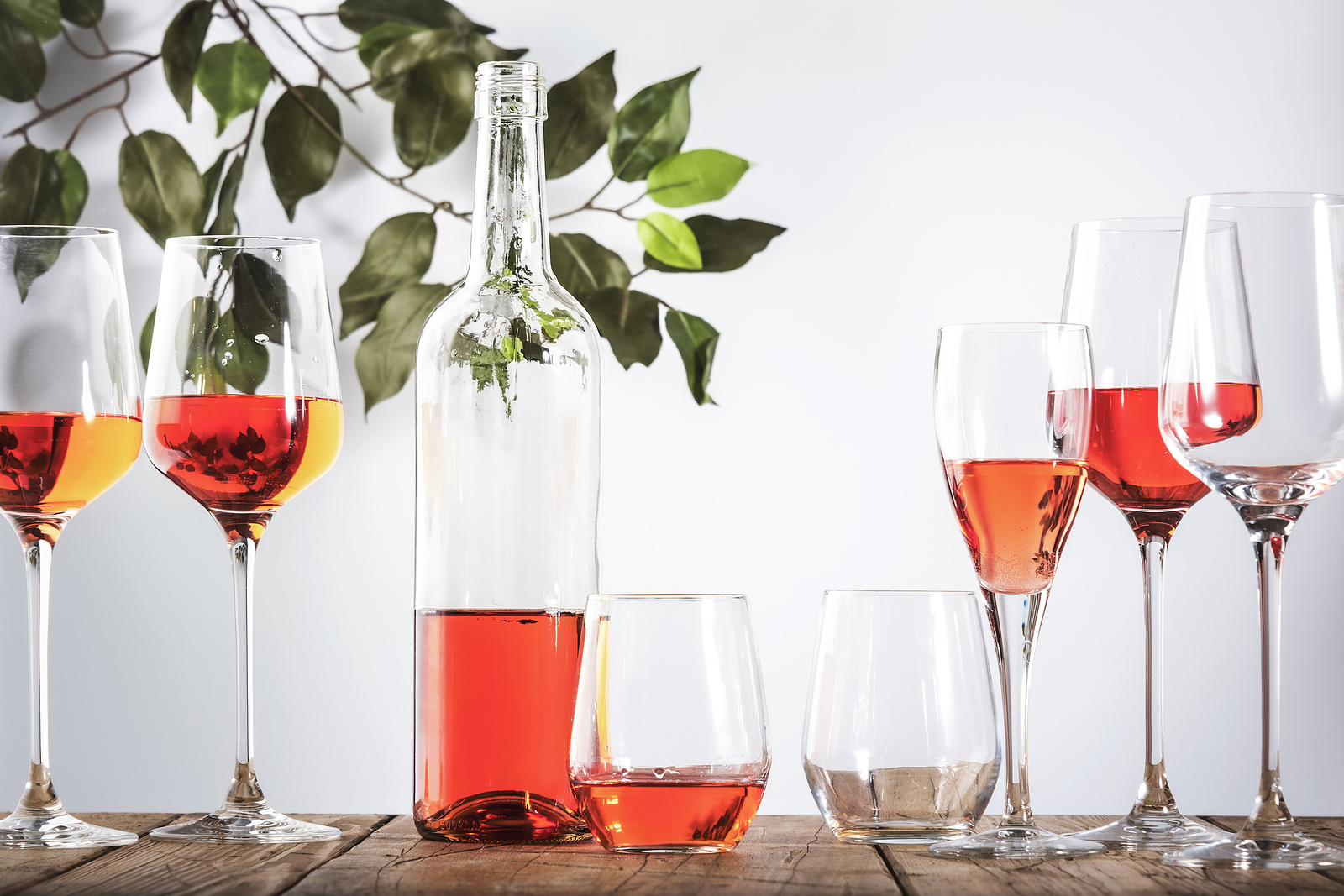 Rico Rosado: Spanish Rosé
Spanish Rosado is typically made using local grape varieties like Garnacha, Monastrell, Tempranillo. The flavor profile is significantly riper compared to the other styles of Rosé from around the world due to the warmer climate--juicy cherry and strawberry flavors--perfect for those looking for a vibrant wine. Pair Spanish Rosado with your favorite tapas recipes, barbecue classics, or a good cheeseboard. The nuttiness of Manchego balances the wine nicely. 
Pass the Bubbly
Don't forget the bubbles! Many wine regions throughout the world have embraced Rosé and are making their own effervescent styles. From light and crisp, to fresh and fruity, there is a rose-colored sparkling for every pairing. Rosé Champagne is naturally high in acidity, making it a great pairing with a wide variety of dishes. Try it out with sushi, summer salads, or a fresh frittata. For something bolder, look no further than Cava. Cava Rosado is equally delicious on its own on a sunny day or paired with smoked salmon crostini.
What is your favorite Rosé pairing? Let us know on Instagram by tagging a picture of your meal (@DCanterwines). Are you looking to learn more about different Rosé varieties? Sign up for Concierge by DCanter today and get access to your own personal wine expert to help lead your journey!