Whether you call it Syrah or Shiraz, the undeniable truth is that these wines are some of the most interesting when paired with food.
How to Pair Syrah
by Matthew Lorman
Whether you call it Syrah or Shiraz, the undeniable truth is that these wines are the most interesting when paired with food. This grape is grown throughout the world and can be found in different styles of wine. Check out this guide for all things Syrah and find new favorite food and wine pairings. Cheers! 
Going It Alone
Syrah is commonly found as a single varietal in many wine-growing regions around the world. Single varietal wines are a great way to get to know the distinct flavors and how it can vary across geographic regions. Two areas come to mind when I think of Syrah--the northern Rhone Valley and Australia. Although they use the same grape, the resulting wines are a world of difference.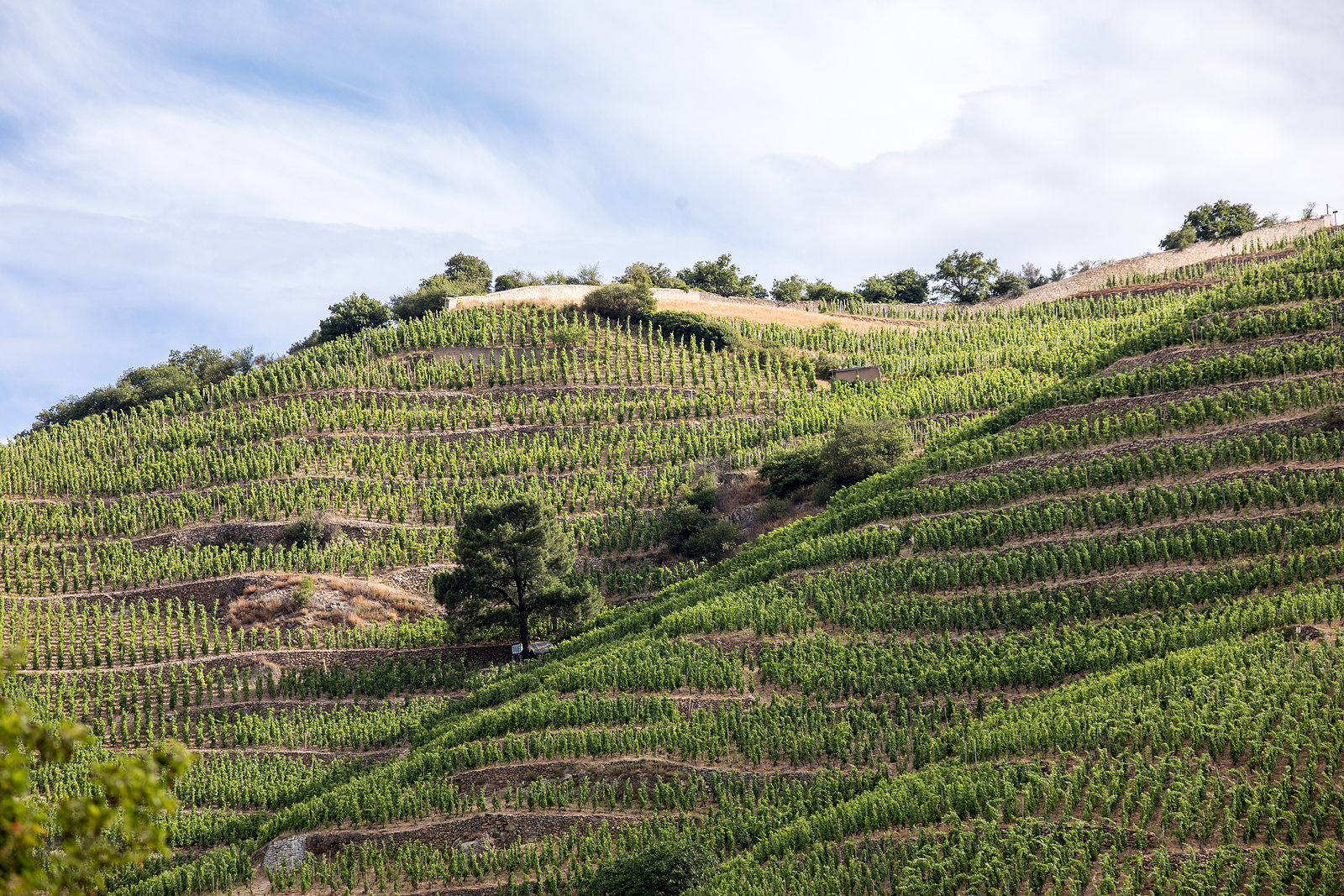 The northern Rhone Valley is considerably cooler than most areas in Australia. You can expect Syrah from this region to show flavors of black fruit, olive, graphite, smoke, and cracked black pepper. Look for place names such as Hermitage, Crozes-Hermitage, Cornas, Cote Rotie, and Saint Joseph for these flavors. These bold wines pair perfectly with dishes like pan-seared duck, roasted leg of lamb, and Osso Bucco. 
In the warmer climate areas of Australia, Syrah is referred to as Shiraz where the temperatures mean grapes can get riper, and result in wines that have rich and ripe flavors of blackberry, black cherry, and blueberry with a slight spice. These fuller-bodied styles make a great partner to barbecued dishes like barbecued chicken, spare ribs, or smoked eggplant.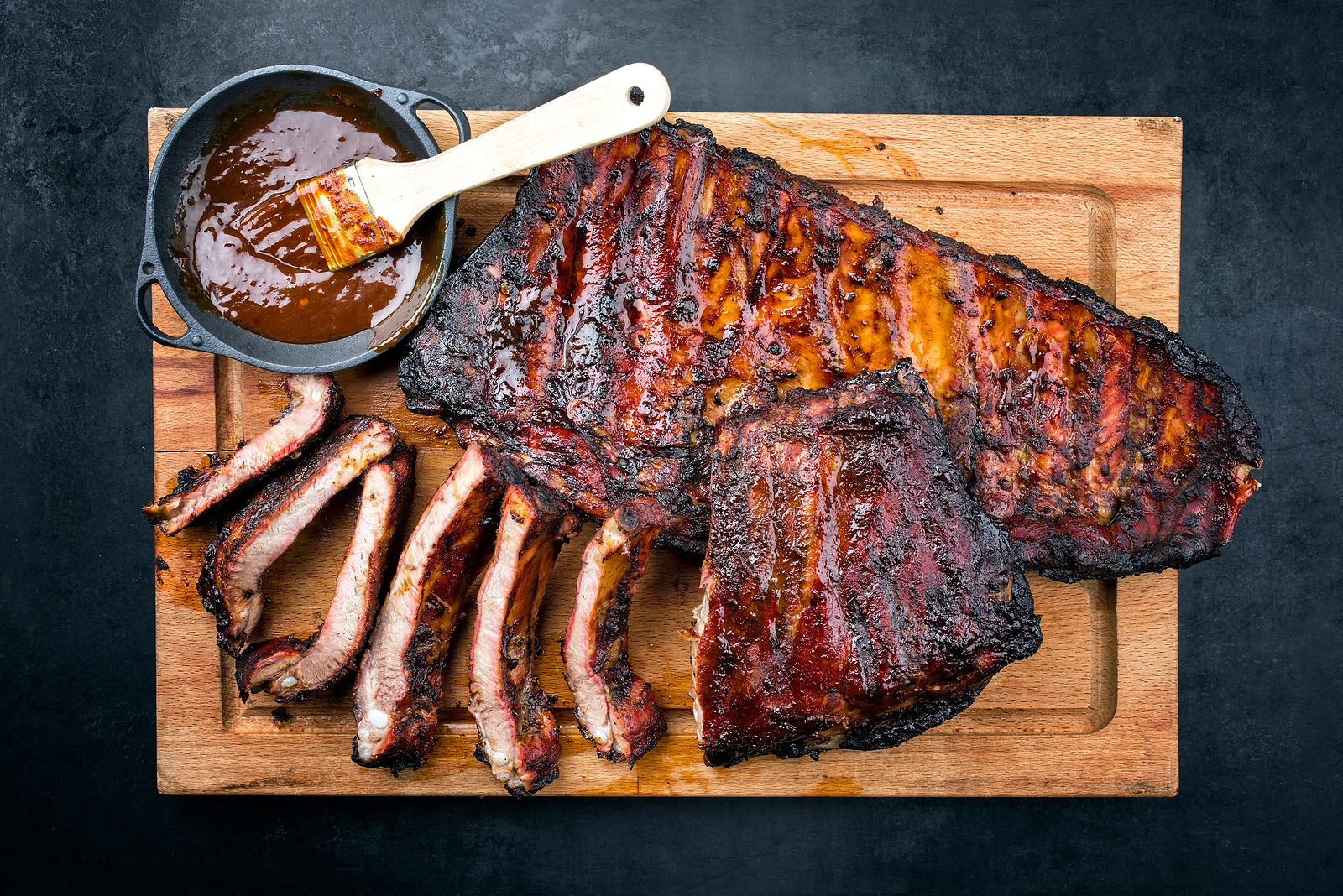 A Partner In Blends
Syrah makes a great partner with Grenache and Mourvedre. These blends often referred to as GSM blends are common throughout the southern Rhone Valley where they're used in Chateauneuf-du-Pape, Vacqueyras, Gigondas, and the widely popular Cote du Rhone. Syrah provides a touch of smoke and spice, while Grenache and Mourvedre contribute fruitiness and body to the mix. Luckily for us, these wines are some of the most food-friendly wines out there. Consider pairing them with a herb-crusted steak, slow-cooked pork, or a nice charcuterie platter.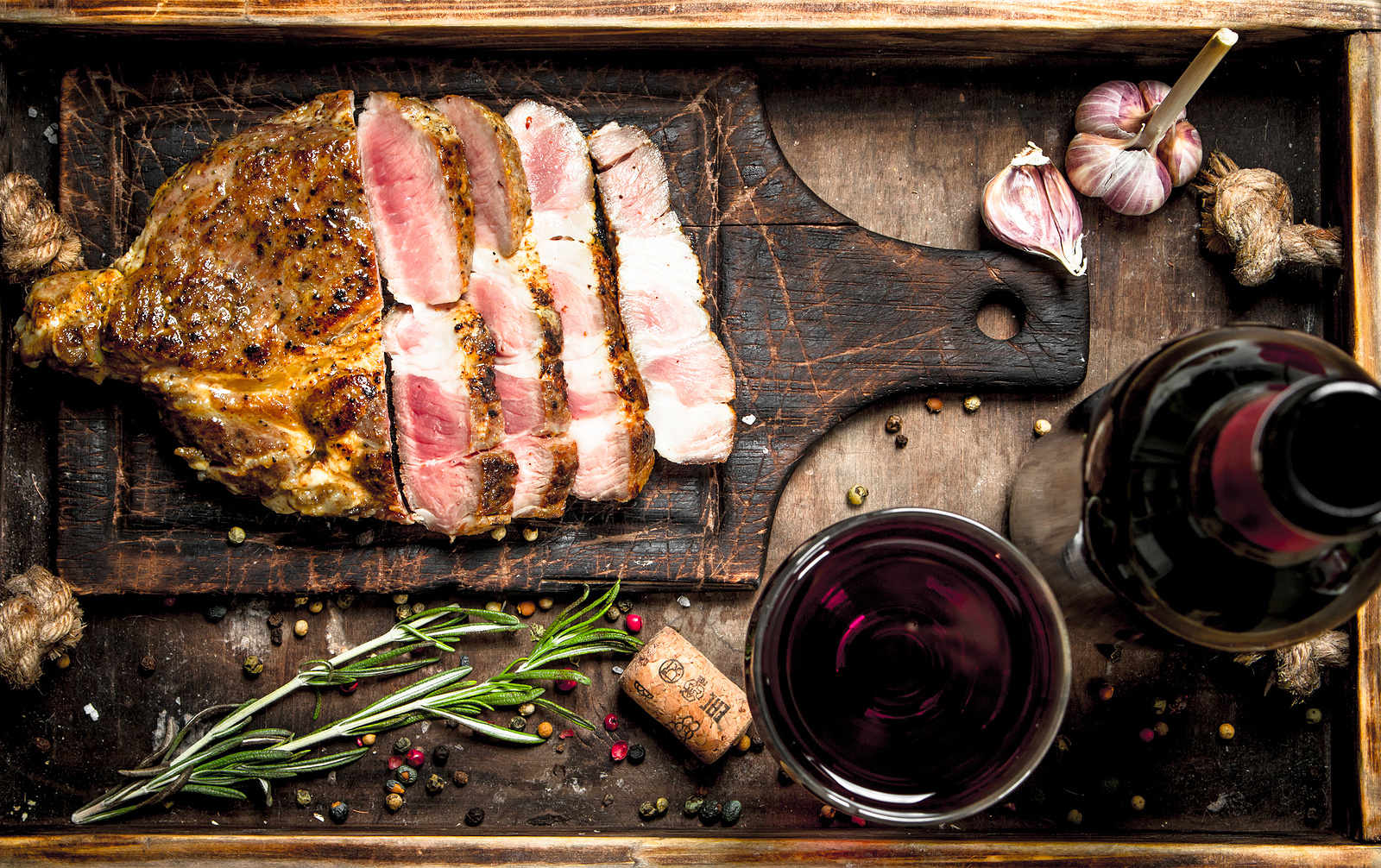 Bring On The Bubbles
This next category of Shiraz is uniquely Australian. If you like Shiraz and sparkling wines, give this style a try. It's the best of both worlds! Sparkling Shiraz is full of red berry and spice notes and is uplifted by a healthy stream of bubbles. This wine can be paired with anything from cedar plank salmon to Peking duck. 
Are you team Syrah or team Shiraz? Let us know by tagging us on Instagram (@DCanterwines) with your favorite bottle. Not sure which one you like? Explore new grape varieties with your own personal wine expert and sign up for Concierge by DCanter today!