There are so many facets of Riesling - from dry, crisp and minerally to plush and delicately sweet. Whether you're dipping your toes into the world of Riesling or it's a varietal you pick up often...
If You Like Riesling, You'll Love These
by Beth Richman
There are so many facets of Riesling - from dry, crisp and minerally to plush and delicately sweet. Originally from Germany, Riesling is one of the few grapes that can ripen in Germany's short growing season. A true cool-climate grape variety, Riesling retains a high amount of acidity, which actually lends itself to craving some residual sugar to give us a delectably balanced wine. This high level of acidity means Riesling ages well too! 
Riesling produces a very aromatic wine and is very easy to identify on the nose, in most cases. In addition to intense floral aromas of honeysuckle and jasmine, and fruit notes reminiscent of lime, nectarine and apricot, Riesling is known for an interesting petrol aroma as well. But don't worry, it doesn't taste like it in the glass! Because of the intense aromatics, it's rare to find an oak-aged Riesling, which makes it a great go-to for those who don't care for oak-aged whites. Another characteristic of German Rieslings is minerality from the slate soils found in some of the major wine regions, like Mosel or Nahe.
While Riesling is the most widely planted grape variety in Germany, you can find it in other Old World wine regions, such as Alsace, France and Austria. However, Riesling found a home in New World wine regions as well; Washington and the Finger Lakes in the U.S., Eden Valley and Clare Valley in Australia, and in many parts of New Zealand. While you can find Riesling with a wide range of residual sugar levels from Germany, most of those coming from other wine regions are dry. If you want a Riesling from Germany, there are some helpful terms to know to identify if you're buying a dry, off-dry, or sweet version. Generally speaking, those with lower levels of alcohol (7% - 8%) are likely to have more residual sugar than those with 11% - 12% alcohol. Check out this guide to Riesling styles to learn more!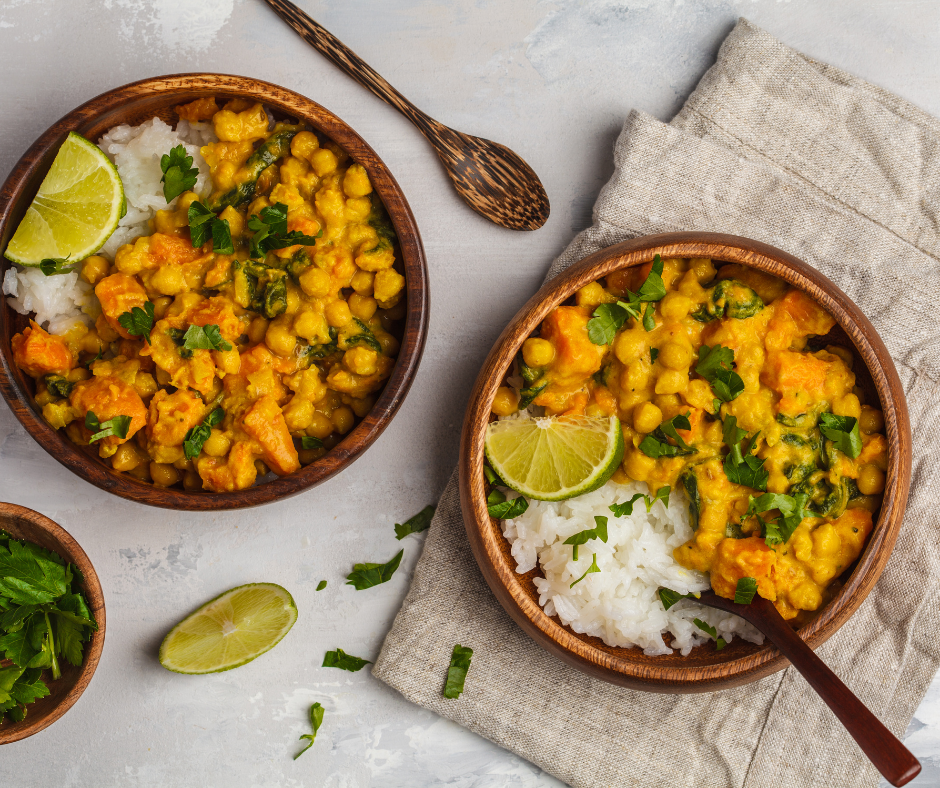 If you're a fan of spicy foods, especially Asian-inspired ones, you should definitely know about Riesling. This varietal is the perfect partner of high acidity and sweetness that helps counteract the spice. Next time you pick up Indian curry, spicy Pad Thai, or sweet and sour chicken, grab an off-dry bottle of Riesling. If you're having a prosciutto and arugula salad, sushi, or schnitzel, pair it with a dry Riesling.
Whether you're just dipping your toes into the world of Riesling or it's a varietal you pick up often, here are alternatives that give you similar intense fruit notes, minerality, and floral goodness in your glass that you'll really enjoy!
If you're a fan of Riesling's intense floral aromatics, you're in for a treat! Gewurztraminer is one of the most aromatic white grape varieties you'll find and, similar to Riesling, has some unique, identifying aromas that make it stand out in a crowd. In a glass, you'll notice many citrus fruit and floral notes, with dominant notes of rose, lychee, ginger and baking spice. While Gewurztraminer has low acidity, it carries a medium-bodied profile and tends to have some residual sugar, similar to off-dry Rieslings. Look for a bottle from Alsace, France, where it is most prevalently planted today, and pair it with Indian and Morroccan dishes. 
Wines to Try:
Muscat Blanc
Originally from Greece, Muscat Blanc is an ancient grape variety that is utilized to make still, sparkling and dessert wines around the world. The most famous is the sweet, slightly sparkling Moscato d'Asti from Italy. However, you can find still versions of Muscat Blanc and other Muscat-family varietals, such as Muscat of Alexandria, Muskateller from Austria, Moscatel from Spain in dry to off-dry styles. With sweet, fruity aromas of lemon, orange, pear, orange blossom, and honeysuckle, Muscat Blanc wines also pair very well with Asian fare, using those sweeter notes to balance the spice. 
Wines to Try: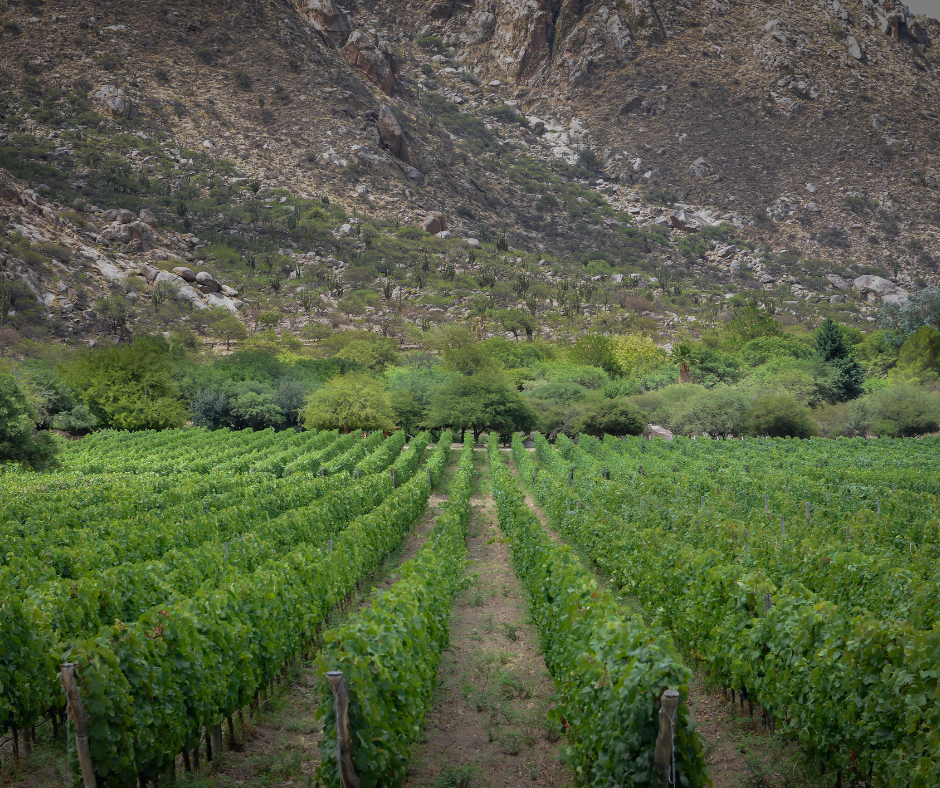 Torrontés
Lesser known than Riesling or Gewurztraminer is Argentina's signature white grape, Torrontés. Just like Riesling, this grape variety likes the cooler climate found in Argentina's higher elevation regions and produces wines with intense aromatics of rose, peach, and lemon. Almost always a dry wine, Torrontés is a great alternative for fans of dry Rieslings and holds up to exotic spices and aromatic herbs. This is a great partner for tofu in peanut sauce, Thai basil chicken stir-fry, or samosas with mango chutney. 
Wines to Try: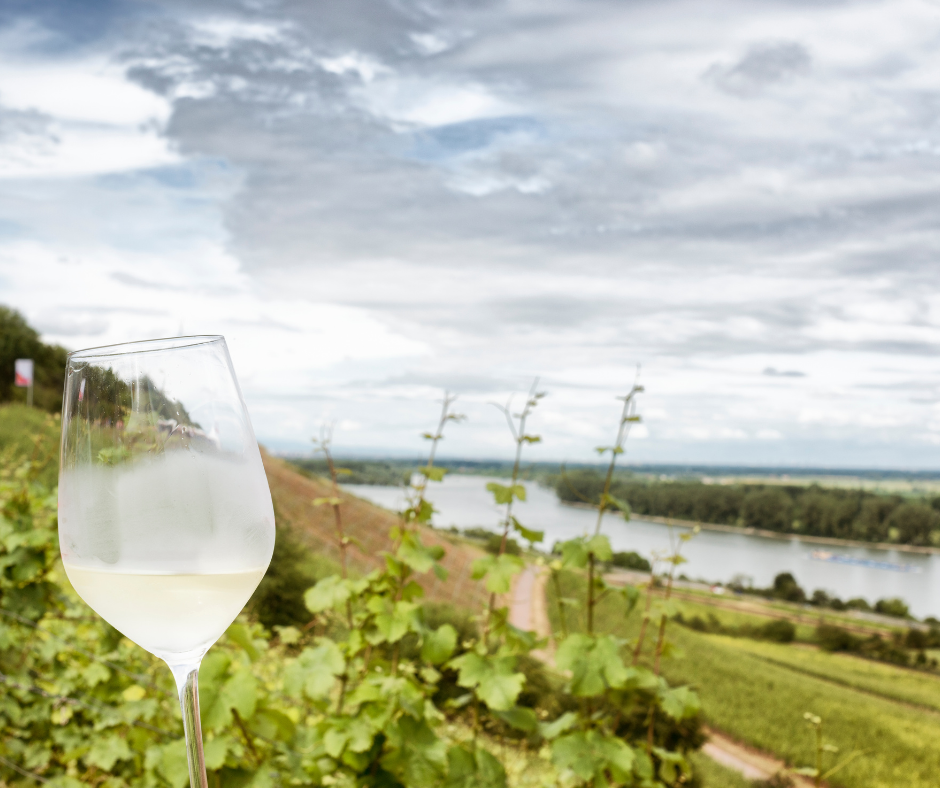 Pinot Blanc
Another alternative to dry, crisp Riesling is Pinot Blanc. A mutation of the Pinot Noir grape, Pinot Blanc is mostly grown in Germany and Austria (where it is known as Weissburgunder) and in northern Italy. Pinot Blanc produces wines that are light-bodied with refreshing acidity and notes of peach, pear, lemon zest, and minerality. Remember that delicious minerality we talked about in German Riesling grown in slate soil? Pinot Blanc picks up these notes as well, giving notes of wet stone or gravel. However, Pinot Blanc is not as intense and can benefit from some oak-aging. Enjoy a glass with more delicate dishes, like summer salads, lox and cream cheese, or shrimp in pesto. 
Wines to Try:
Next time you find yourself in the mood for a Riesling, check out one of these delicious alternatives instead! Find one you love? Let us know @dcanterwines.