Riesling is a grape that can make a wide array of wine styles, from lean to luscious and everything in between. German Rieslings are divided into different quality levels, ranging from wines made from just ripened grapes...
A Riesling For Every Reason
by Matthew Lorman
Riesling is a grape that can make a wide array of wine styles, from lean to luscious and everything in between. If you think all German Riesling is sweet, think again. While there are many beautiful examples of sweet German Rieslings, most German wines are in fact dry or off-dry.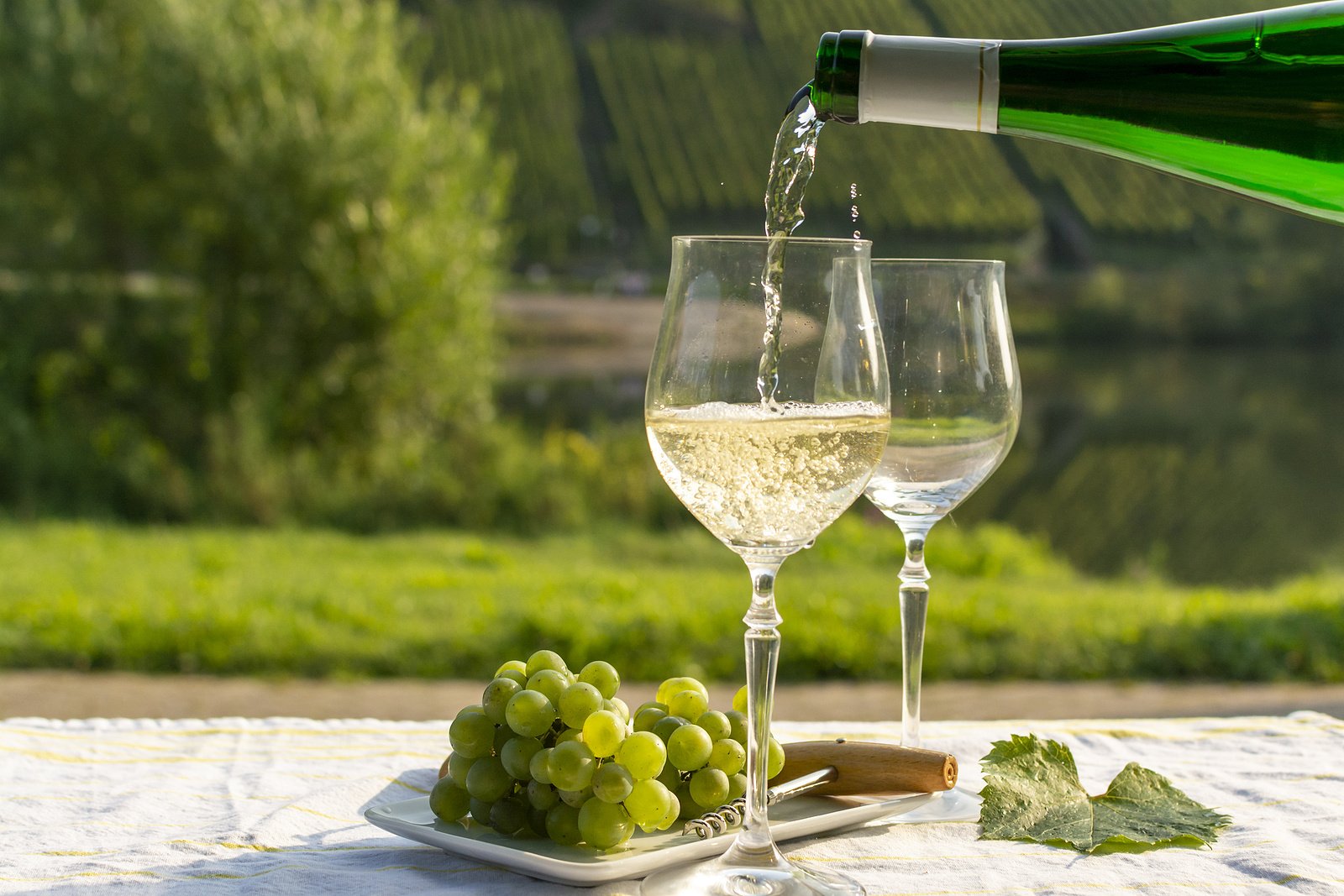 German wines are divided into different quality levels, ranging from wines made from just ripened grapes, to those that cling on to vines deep into winter, ensuring maximum ripeness. Each style of Riesling is classified into a separate category based on the level of ripeness at harvest. These categories all have different characteristics, and you guessed it, different food pairings. 
There's a Riesling for everyone, so let's start exploring. Check these out and discover which is your favorite. 
Kabinett
This is the lightest style of German Riesling made from grapes that are just barely ripe. This means that Kabinett wines are lean with plenty of acidity, and flavors of very fresh apple, nectarine, and pear. Wines designated Kabinett can be made in a dry (trocken) or off-dry style. These are great with high-acid dishes or fried foods. Consider pairing dry styles of Kabinett Riesling with sushi, apple, prosciutto, and arugula salad, pork schnitzel, and shrimp tempura. Off-dry styles of Kabinett Riesling (labeled halbtrocken) are great paired with sauerkraut or sweet and sour chicken.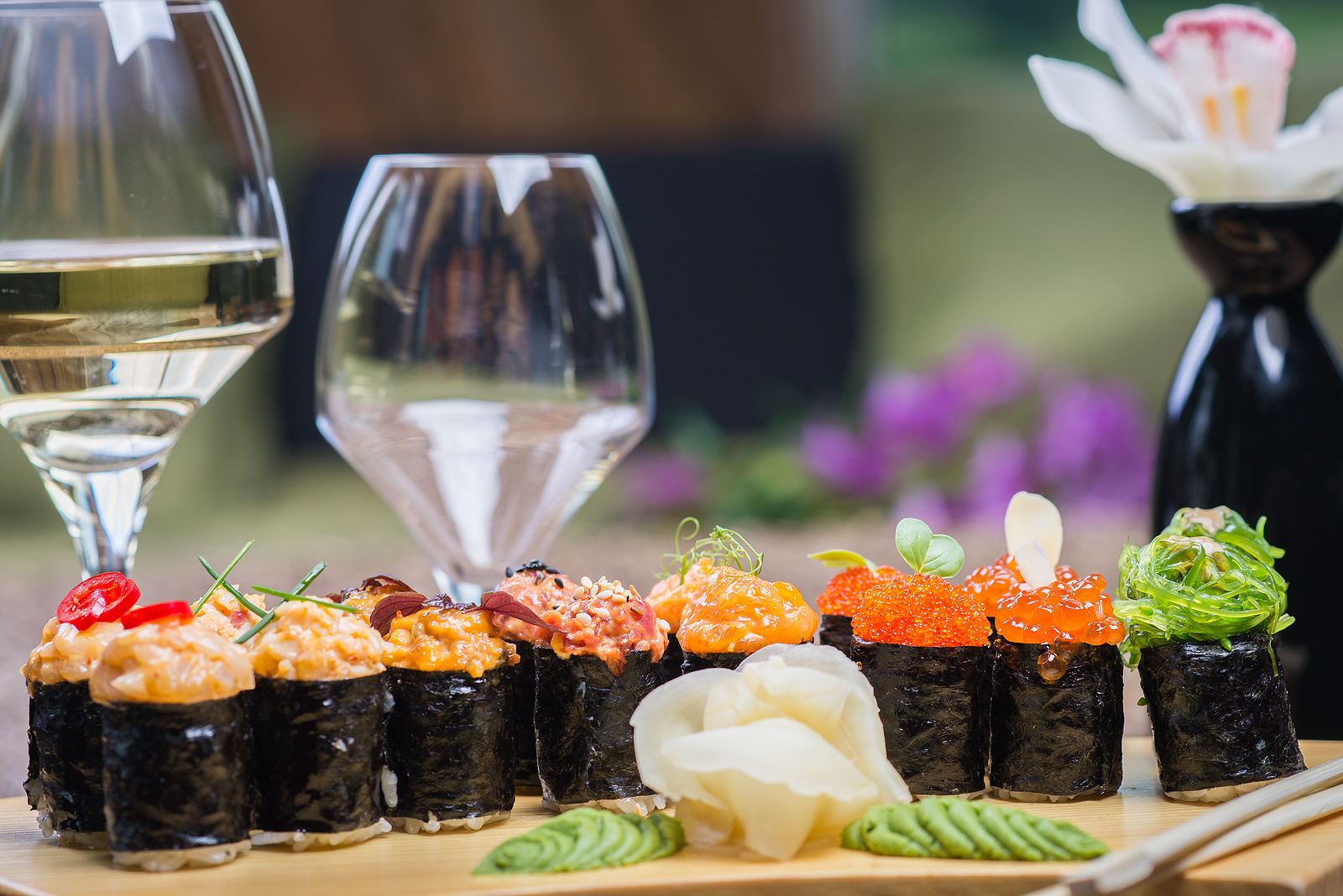 Spatlese
Spatlese in German translates to "late-picked." Spatlese is the friend who always shows up late to the party. It has a more concentrated flavor compared to Kabinett wines and is picked at a time when sugar levels of the grapes are slightly higher. However, it is important to note that this doesn't automatically mean that it's sweet. These fuller-bodied wines call for a more substantial dish. Dry Spatlese wines are great paired with roasted pork loin with apples, grilled halibut, and mildly-spiced Asian dishes like pad thai. Off-dry styles of Spatlese Riesling can stand up to a mild level of spice, making them excellent candidates for mild Indian and Thai curries.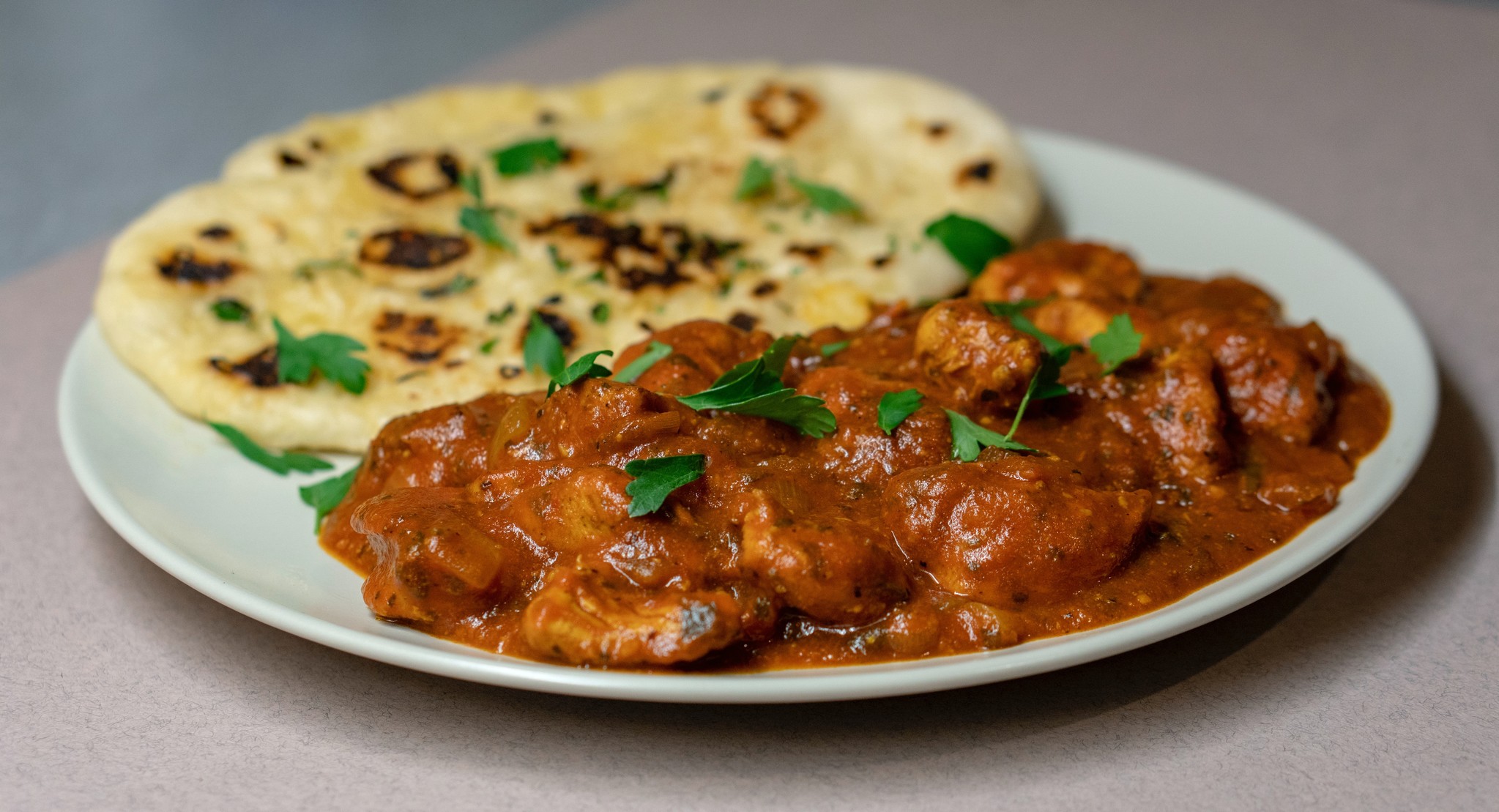 Auslese
Auslesen wines can only be made in the best years, when the weather is warm enough to reach peak ripeness. The grapes are left on the vine until later in the season, usually mid-November, and then harvested by hand. Auslese means "select" in German, as the bunches of grapes are individually selected by the harvesters. Auslese Riesling is usually sweet, however some winemakers make them in a dry style. If you're looking for a dry wine, look for those labeled trocken. Auslese Rieslings are a perfect match for Indian curries and spicy Asian stir-fry dishes like spicy basil chicken. 
Beerenauslese
German winemaking is notorious for beer, Beerenauslese that is. This style of Riesling is made from selected berries that are very ripe and show signs of "Noble Rot," a beneficial fungus that adds perfumed notes of ginger, beeswax, and honey to a wine. This Noble Rot pierces the skins of the grapes, allowing the flavors and sugars to become concentrated. Combined with Riesling's famed acidity, these wines are sweet but retain a delicate balance, thanks to the complex aromatic notes of jasmine, honeycomb, and dried apricot. Beerenauslesen Rieslings are a great match for cheese boards and simple desserts. A pungent blue cheese stands up to the wine's intensity while desserts like flan, creme brulee, and fruit tarts are a perfect match for the sweetness level. 
Trockenbeerenauslese
Trockenbeerenauslese, TBA for short,  translates to "selected dried berries" in German. This means that grapes used for this style of wine are shriveled up with very concentrated flavors and aromas. The grapes are affected by the same Noble Rot as Beerenauslesen and Auslese, but are harvested later with higher sugar levels. TBA Rieslings are high-acid, low-alcohol, and lusciously sweet, giving the legendary dessert wines of France a run for their money. Pair them with a simple poached pear or macadamia nut cheesecake for an unforgettable dessert experience. 
Eiswein
This style of wine is made from grapes that are left on the vine, then harvested and pressed while frozen. As they're pressed, a syrupy grape juice exudes while the ice stays behind. This juice is then fermented slowly into a wine that reveals concentrated flavors of pineapple and lychee. Riesling Eiswein pairs very well with desserts like pineapple upside-down cake and a fresh peach cobbler.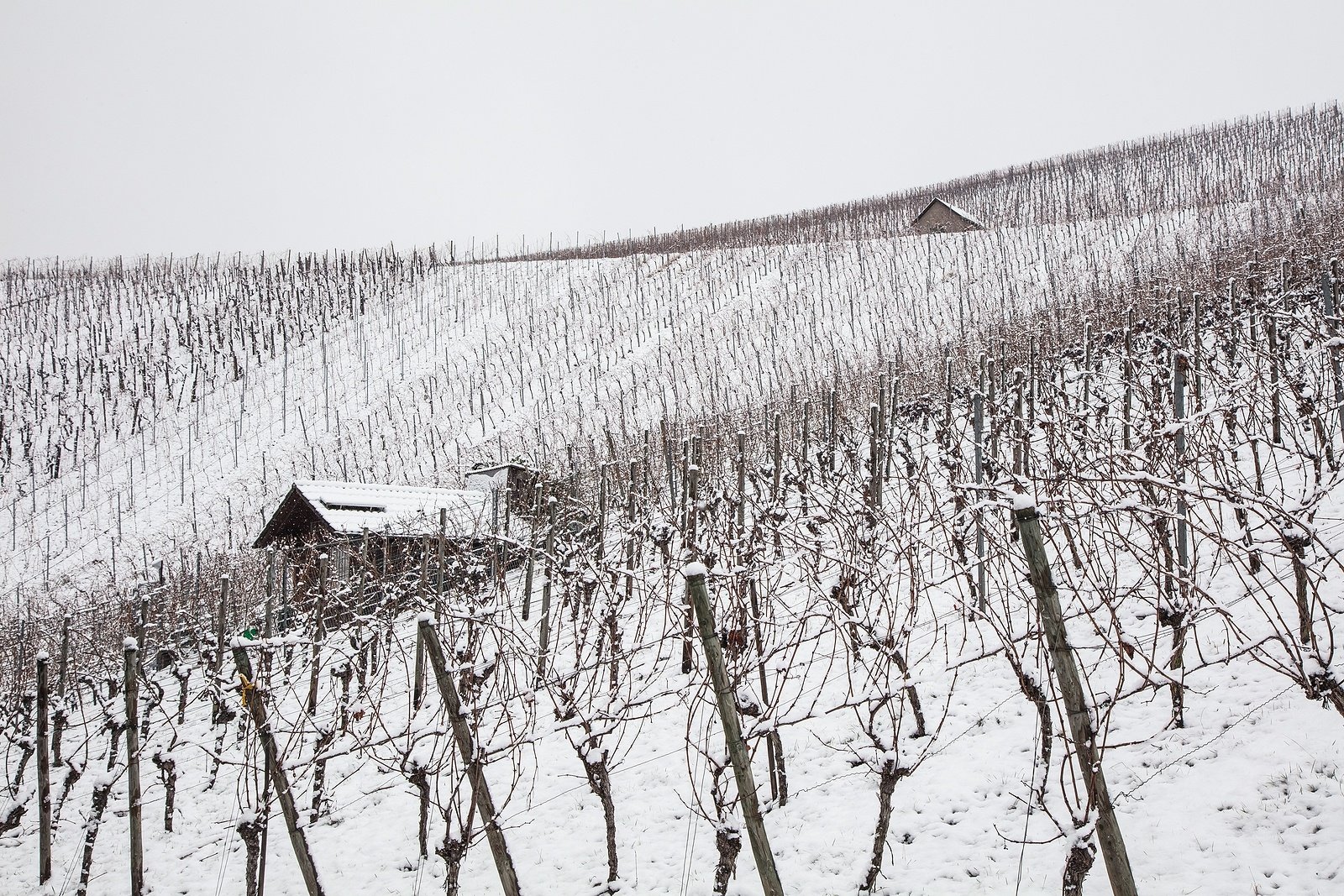 If you enjoyed this post, forward it to someone who says they don't like Riesling. The truth is we could all use a bit more of it. Share this post and your friend will thank you for it later!