Versatile, sparkling Lambruscos are prized for their fresh, fun, and fruity flavors - perfect for pairing with your favorite foods!
How to Pair Lambrusco
by Matt Lorman
Lambrusco is a family of grape varieties full of different personalities. These versatile, sparkling wines are made in the Emilia-Romagna region of Italy and are prized for their fresh, fun, and fruity flavors - perfect for pairing with your favorite foods! Check out this guide to make the most out of the many styles of Lambrusco. Which one will you choose?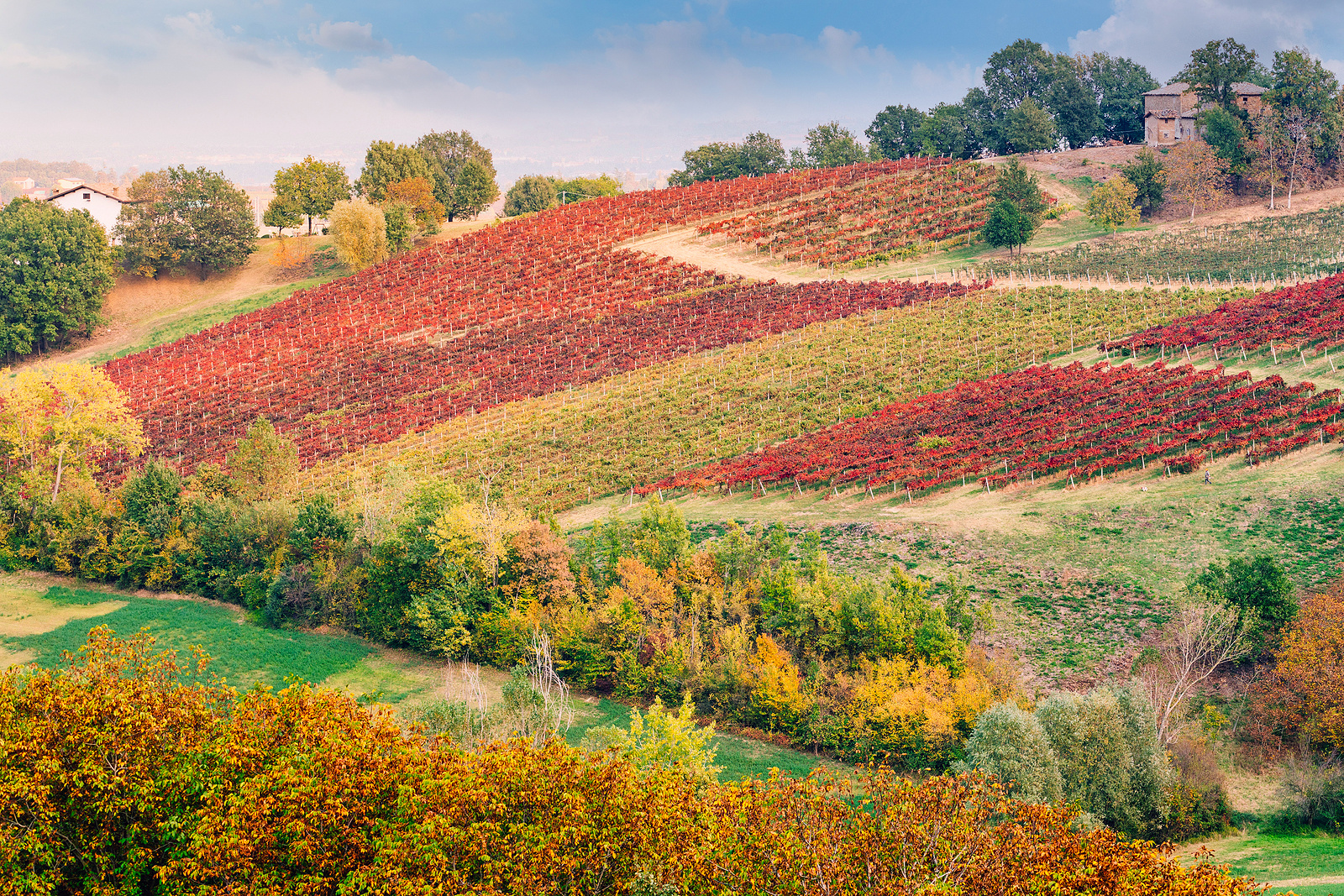 Lambrusco Salamino
This is the most common variety of Lambrusco. Lambrusco Salamino wines tend to be fuller-bodied compared to the other varieties. Look for wines labeled Lambrusco Salamino di Santa Croce. Expect a deep ruby in color, with an intense fruitiness balanced by high acid. These wines are perfect for pairing with a plate of your favorite tomato-based pasta. Try it out with a plate of buccatini all'Amatriciana or your favorite Italian charcuterie, like Prosciutto di Parma and Parmigiano Reggiano - tried-and-true classics.
Lambrusco Grasparossa
This style is a heartier example, proving that all Lambrusco doesn't have to be cloyingly sweet. Lambrusco Grasparossa is rustic and has a touch of earthiness and tannin to balance the fruit notes of cherry and blueberry. This wine is a perfect fit for fattier foods like roasted Italian sausage with fennel, chicken milanese, and gnocchi fritti.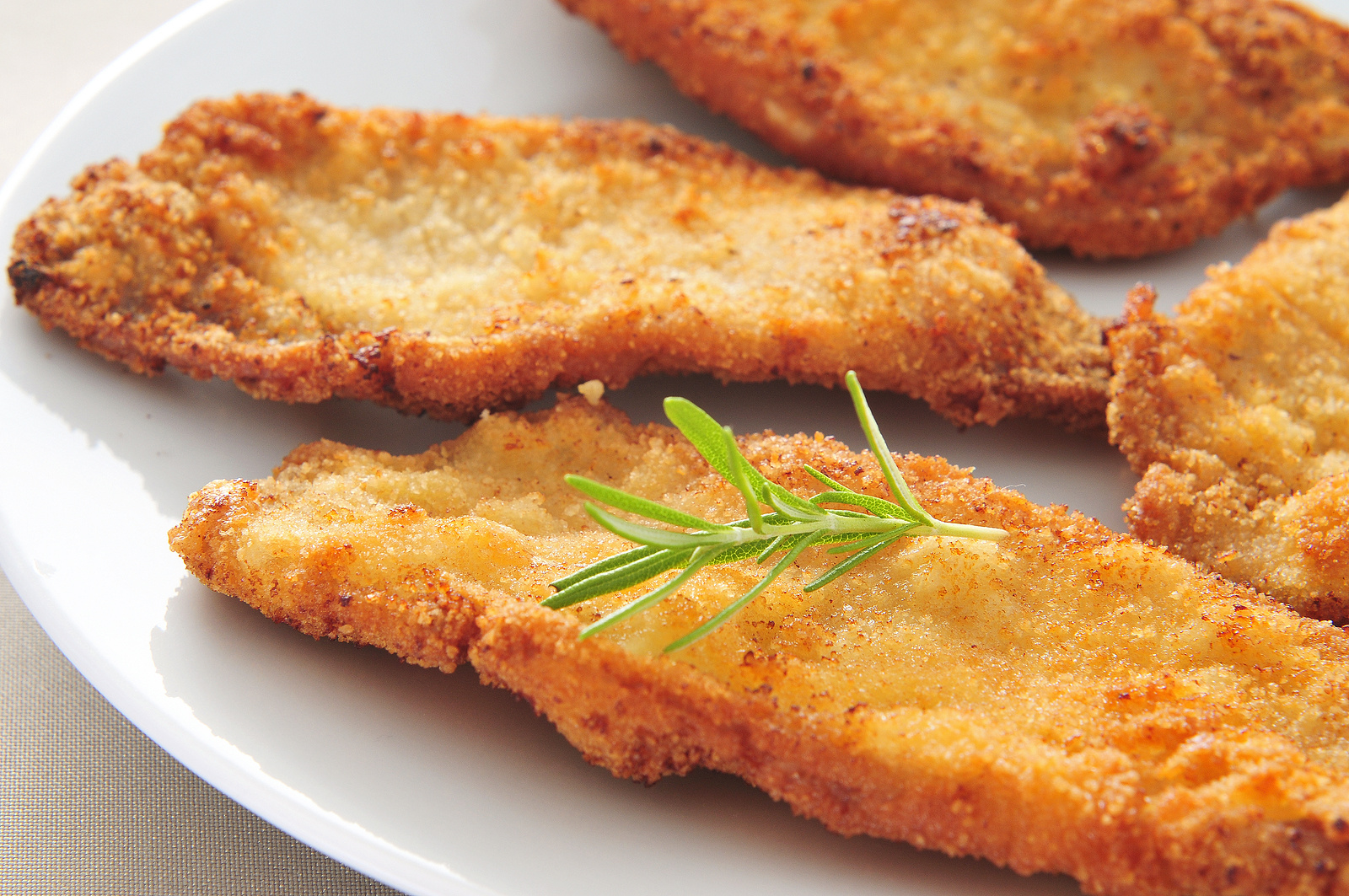 Lambrusco di Sorbara
Lambrusco di Sorbara tends to be lighter bodied compared to their deeper ruby counterparts. These pale red wines are softer and more delicate, which makes for a nice pairing with creamy pastas and seafood like pasta carbonara or shrimp scampi. The lighter body won't overpower the simplicity of these dishes.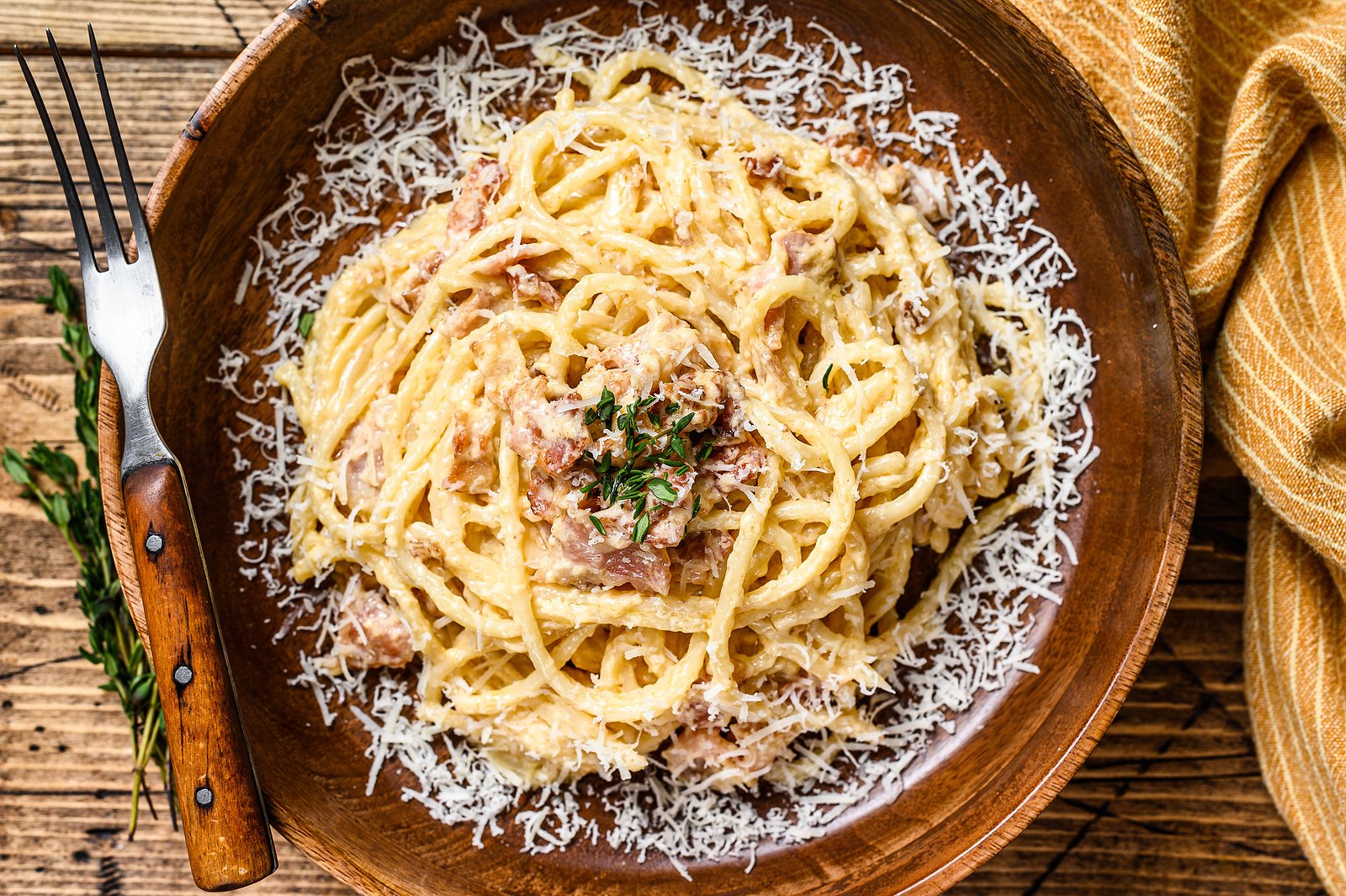 Lambrusco Rosé
Lambrusco can be made into almost every color of the wine rainbow. Of particular note is Lambrusco rosé. This style of wine is fresh, light, and fragrant, making it perfect to sip by the pool on its own, or paired with your favorite dishes. For a light meal, pair a glass of Lambrusco rosato with zucchini and ricotta frittata and a simple arugula salad to feel like you're on an Italian holiday.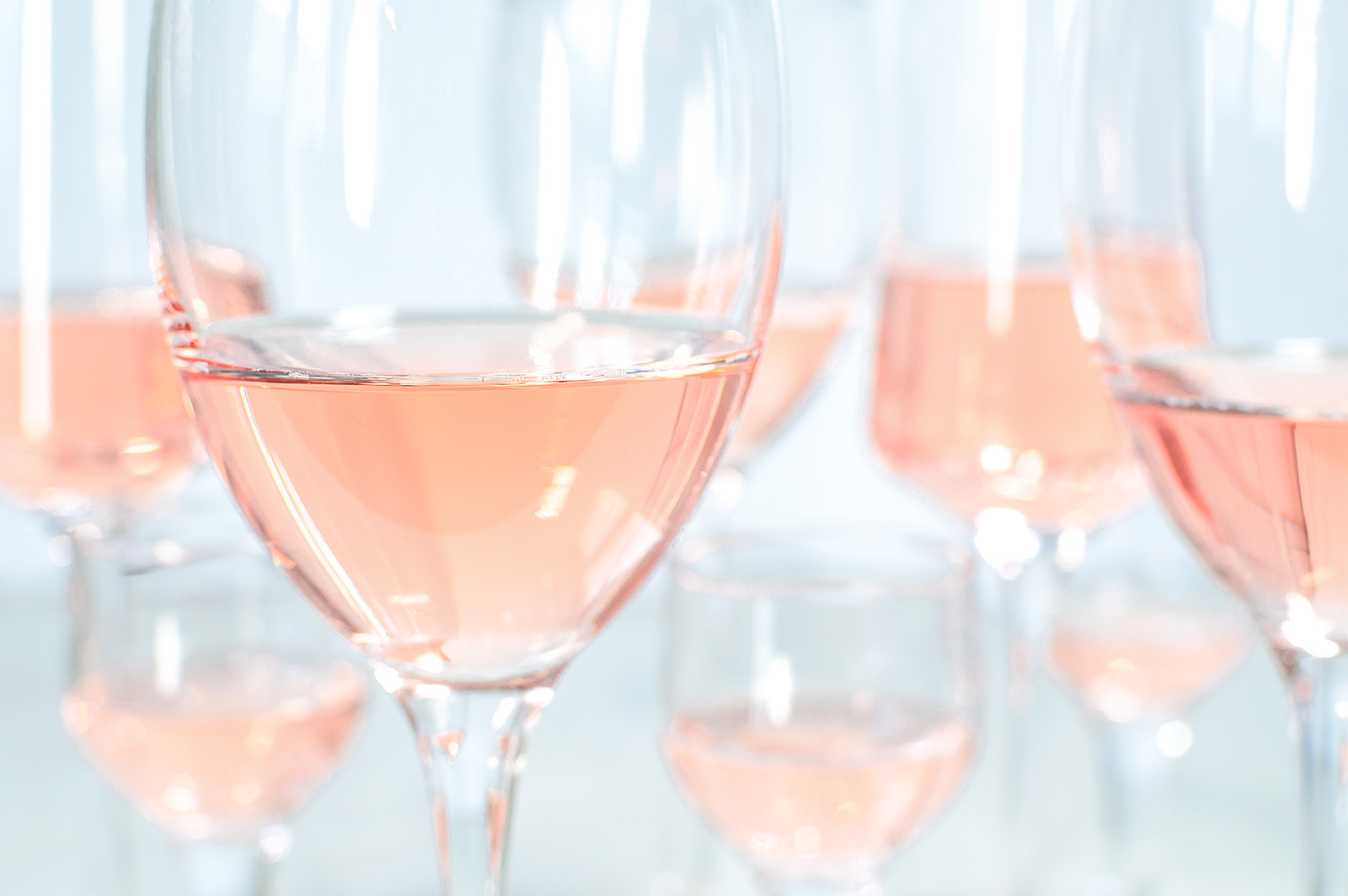 Lambrusco Dolce
When you're craving something sweet, Lambrusco Dolce will hit the spot. This style of Lambrusco is lower in alcohol and can be enjoyed with both sweet and savory foods. For something savory, consider cheese like Romano, Parmigiano, or Pecorino. The salty, nutty cheese contrasts the sweetness of the wine. For something on the sweeter side, look no further than cherry clafoutis. The fresh cherries will complement the cherry and strawberry fruit notes. 
Thirsty for more? Check out all of our Lambruscos. So what style of Lambrusco are you in the mood for? Let us know on Facebook or Instagram (@DCanterwines) and show off your favorite food pairings!