Chilean Carmeneres is notoriously food friendly. Bursting with abundant flavors of plum, cherry, and pepper, these wines can be paired with a variety of unique dishes.
How to Pair Carmenere
by Matthew Lorman
What was once considered an extinct grape variety has made a surprising comeback, becoming one of Chile's most famous wines! Carmenere has it all. It is ripe, spicy, and leaves you wanting more as the velvety tannins smoothly coat your mouth. Carmenere can be found as a single varietal wine or as a component in Bordeaux style blend. It is slightly spicy with abundant flavors of plum, cherry, black pepper, and green bell pepper. These wines are food-friendly and can be paired with a variety of unique dishes. Check out these recommendations to make the most out of your bottle of Carmenere.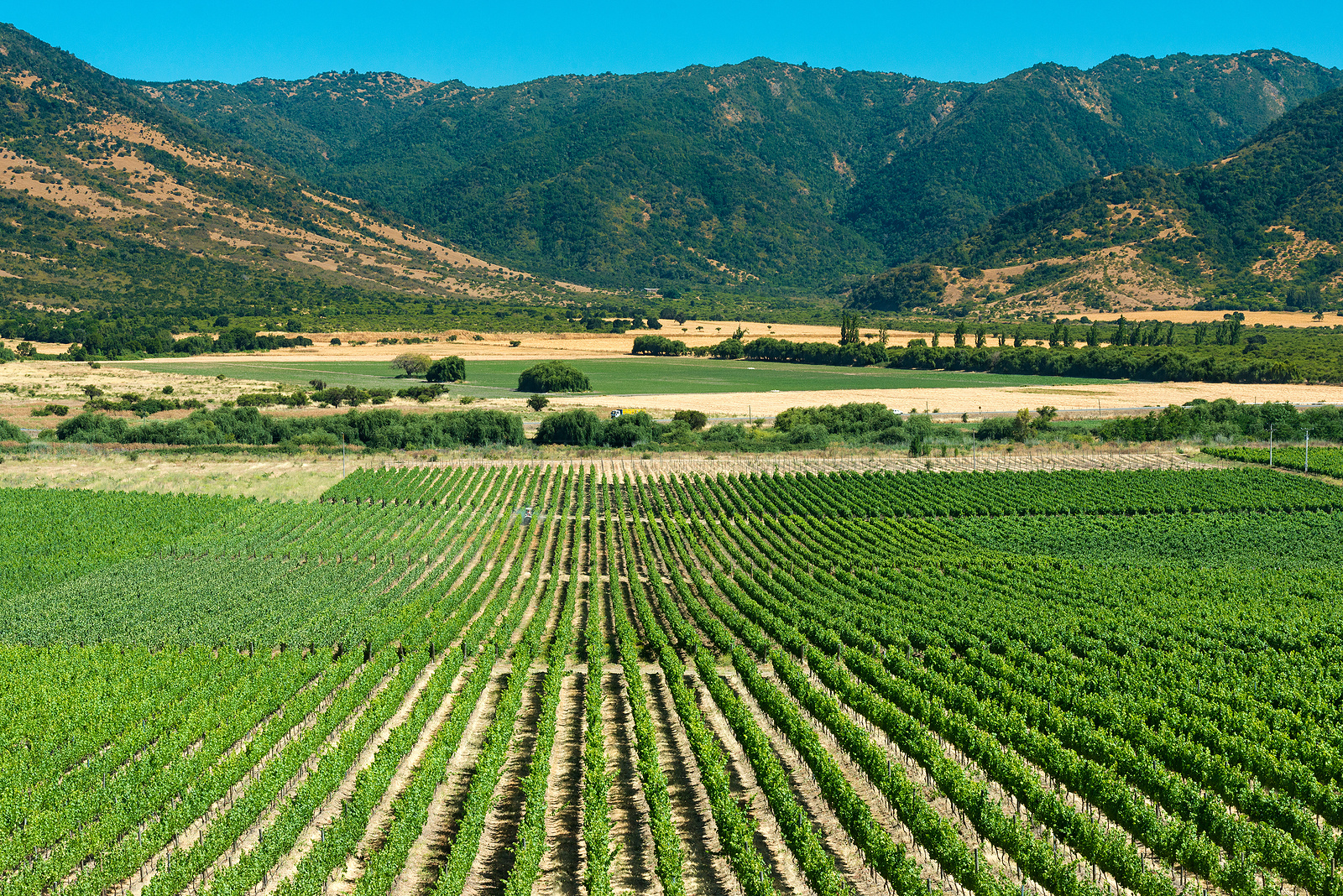 Spark up the Grill
No conversation about South America wines would be complete without mentioning a nod to one of this region's favorite pastimes: grilling. Malbec from Argentina and Tannat from Uruguay are commonly paired with national grilled dishes like asado and churrasco. Carmenere also holds its own on the asado table. Its rich tannins are perfect for pairing with a juicy ribeye steak, or this recipe for Chilean beef skewers. Whip up a quick batch of chimichurri and enjoy how the slightly herbal notes from the wine compliment the herbaceous sauce made of parsley and oregano with a touch of zesty heat. Heartier grilled vegetables like grilled eggplant with garlic and herbs are also great pairing options.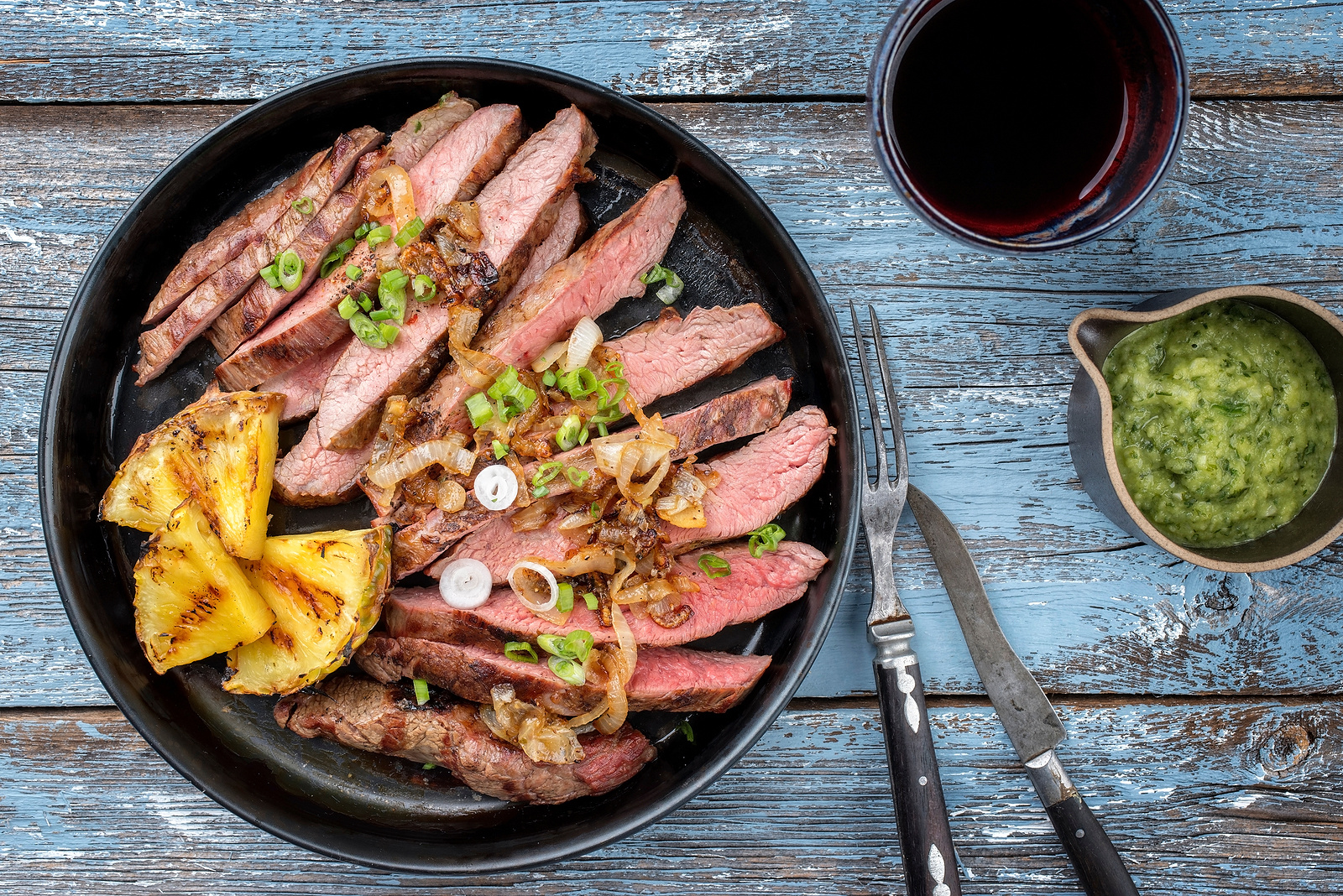 What Grows Together Goes Together
Food and wines from the same region oftentimes compliment each other really well. Carmenere and Chilean food are no different. Chile has a rich diversity of foods, and many of them can stand up to the bold flavors of Carmenere. Try out this concept by pairing this wine with pastel de choclo (a corn-based casserole), choriana (a base of fried potatoes, smothered in beef, sausage, and fried eggs), or empanadas de pino (chilean beef and onion empanadas).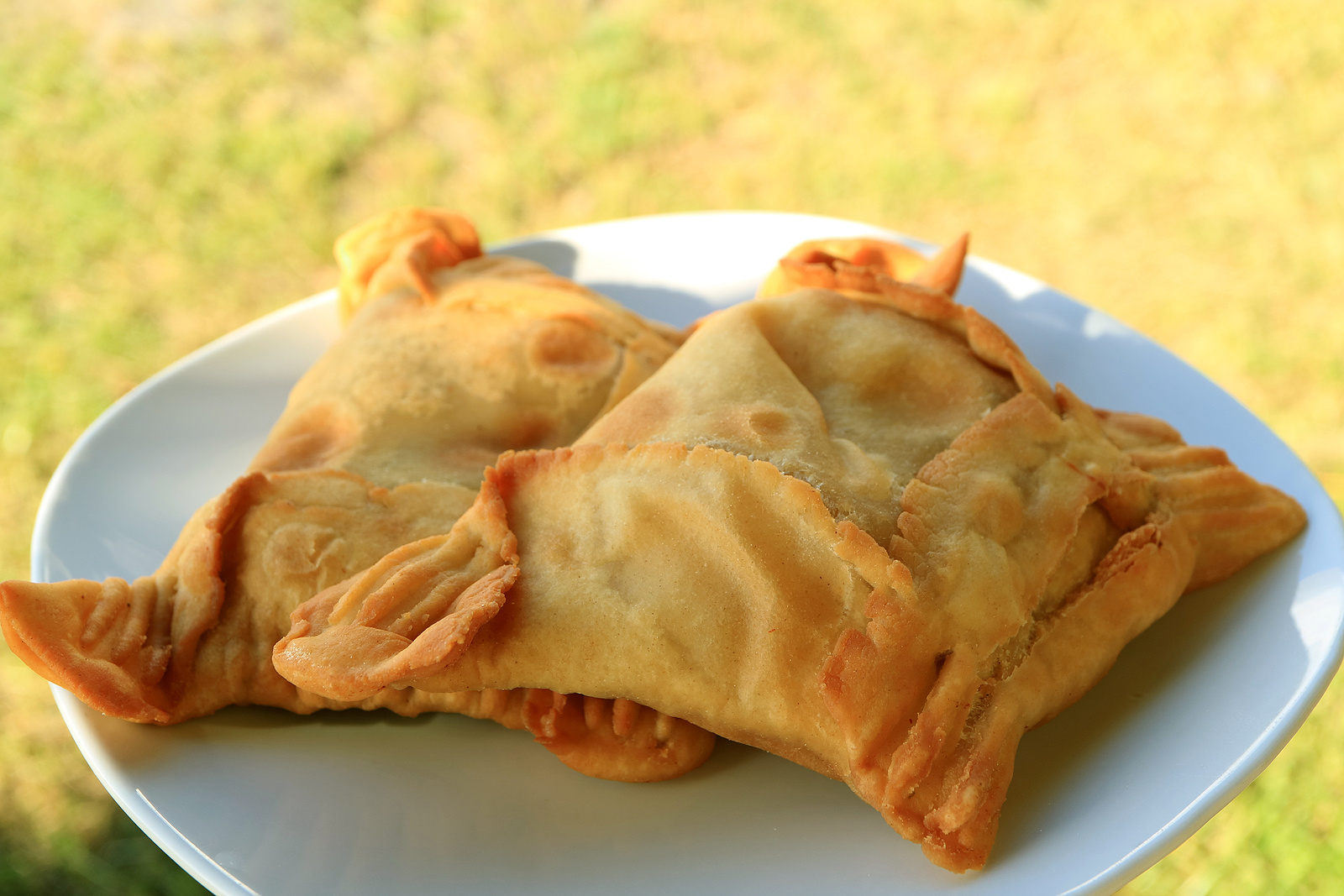 Spice It Up!
There is a lot of flavor going on in a bottle of Carmenere. Match bold wines with bold dishes. Look no further than your favorite Mexican or Indian dishes. However, make sure you don't use too much chili pepper, as this can highlight the burning sensation caused by a reaction between capsaicin (the chemical compound responsible for the irritants found in spicy food) and alcohol. Look for complex dishes that use spices like cumin, coriander, or smoked paprika. Dishes like chicken mole, vegetable tikka masala, and slowly simmered Indian curries pair exceptionally well with the spice notes in Carmenere.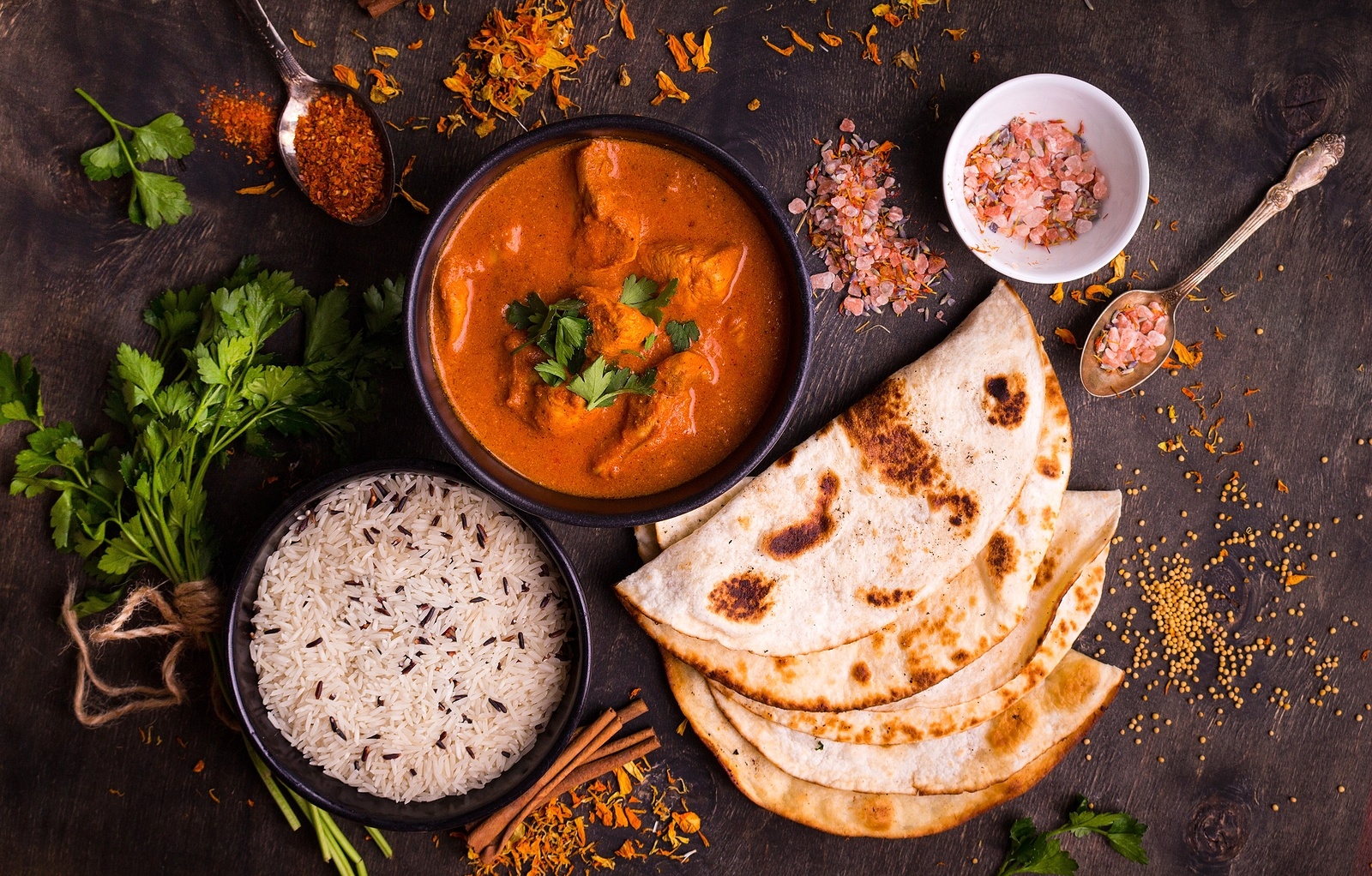 What is your favorite wine pairing with Carmenere? Let us know on Instagram and tag us (@DCanterwines) to show off your creation!