Muscadet is a wine-producing region near the city of Nantes in the Loire Valley that is known for its crisp, mineral-driven wines. Muscadet is based on the Melon de Bourgogne grape. It is refreshingly high in acid and displays flavors of lemon, lime, fresh pear, and salt. Check out these food and wine pairings to make the most out of your bottle of Muscadet. <br />

Make Room for Muscadet
by Matthew Lorman
Three words come to mind when I think of Muscadet: lean, green, and saline. Muscadet is a wine-producing region near the city of Nantes in the Loire Valley that is known for its crisp, mineral-driven wines. Muscadet is based on the Melon de Bourgogne grape. It is refreshingly high in acid and displays flavors of lemon, lime, fresh pear, and salt.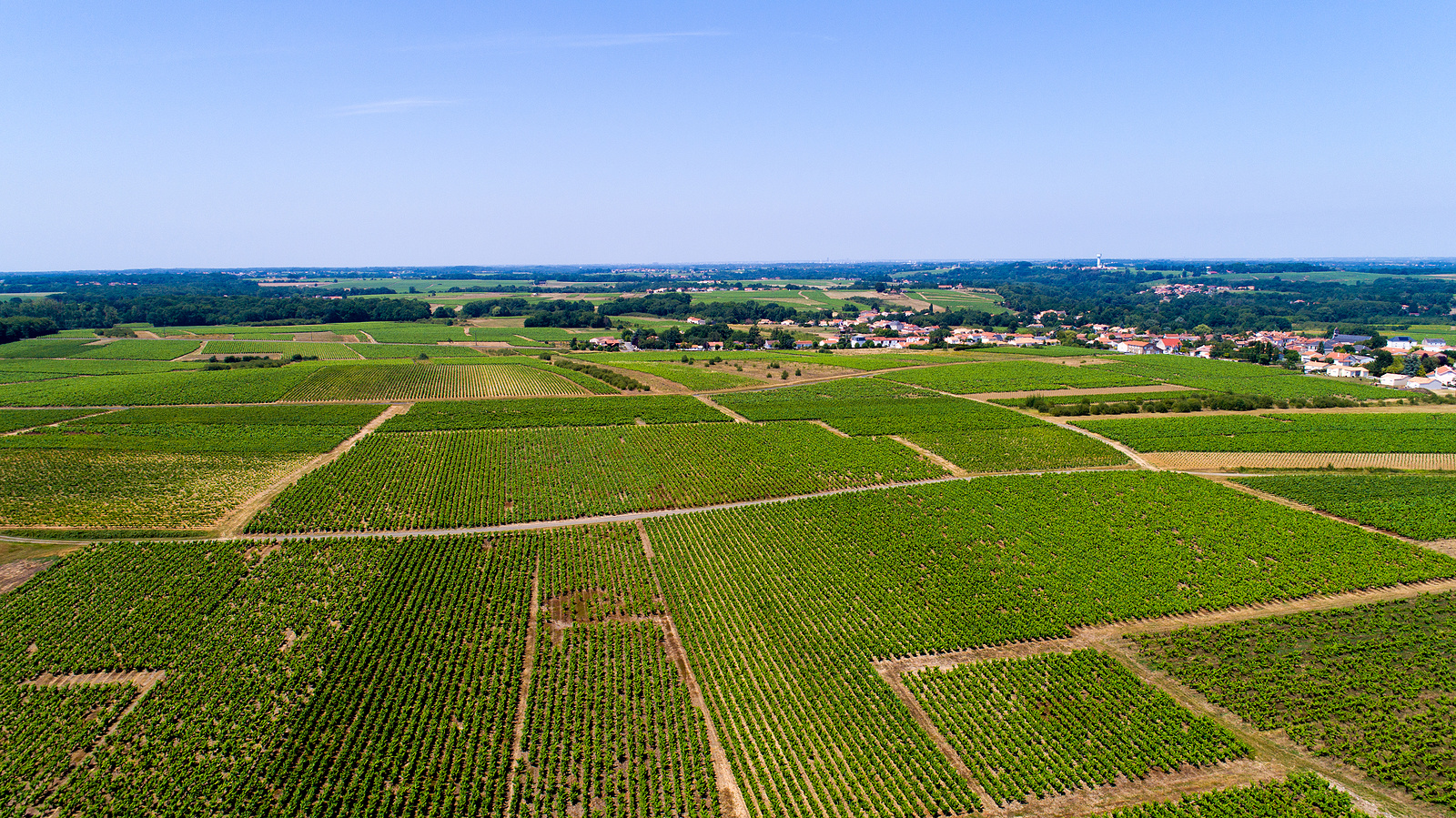 Salt in a wine? Yes, you read that correctly. Its prime location on the coast means that the cool ocean breeze blows off the Atlantic ocean into the vineyard. This attributes a slightly salty and mineral component to the wine. If you don't like wines that are "too fruity," this is the wine for you. No ripe and juicy fruit bombs here. This is a wine for those that believe simplicity is key.
If you are looking for more richness in the wine, look for a Muscadet that is labeled "Muscadet Sevre & Maine Sur Lie." In addition to the subtle notes, this type of Muscadet has a creamy texture with yeasty notes that makes a great pairing for slightly heavier dishes. Check out these food and wine pairings to make the most out of your bottle of Muscadet. 
Best Served with Seafood
It is no surprise that this wine pairs exceptionally well with fresh seafood. Try Muscadet with freshly shucked oysters, and leave behind the lemon. The wine has enough acidity to elevate the flavor, just like a lemon would. Another popular combination is moules frites, a classic French preparation of wine-steamed mussels and french fries, that has been served in French bistros across the country. This light-bodied wine, thanks to its bright acidity and citrus flavors, makes for a lively pairing with other styles of seafood. Try it out with grilled shrimp, sauteed scallops, and ceviche.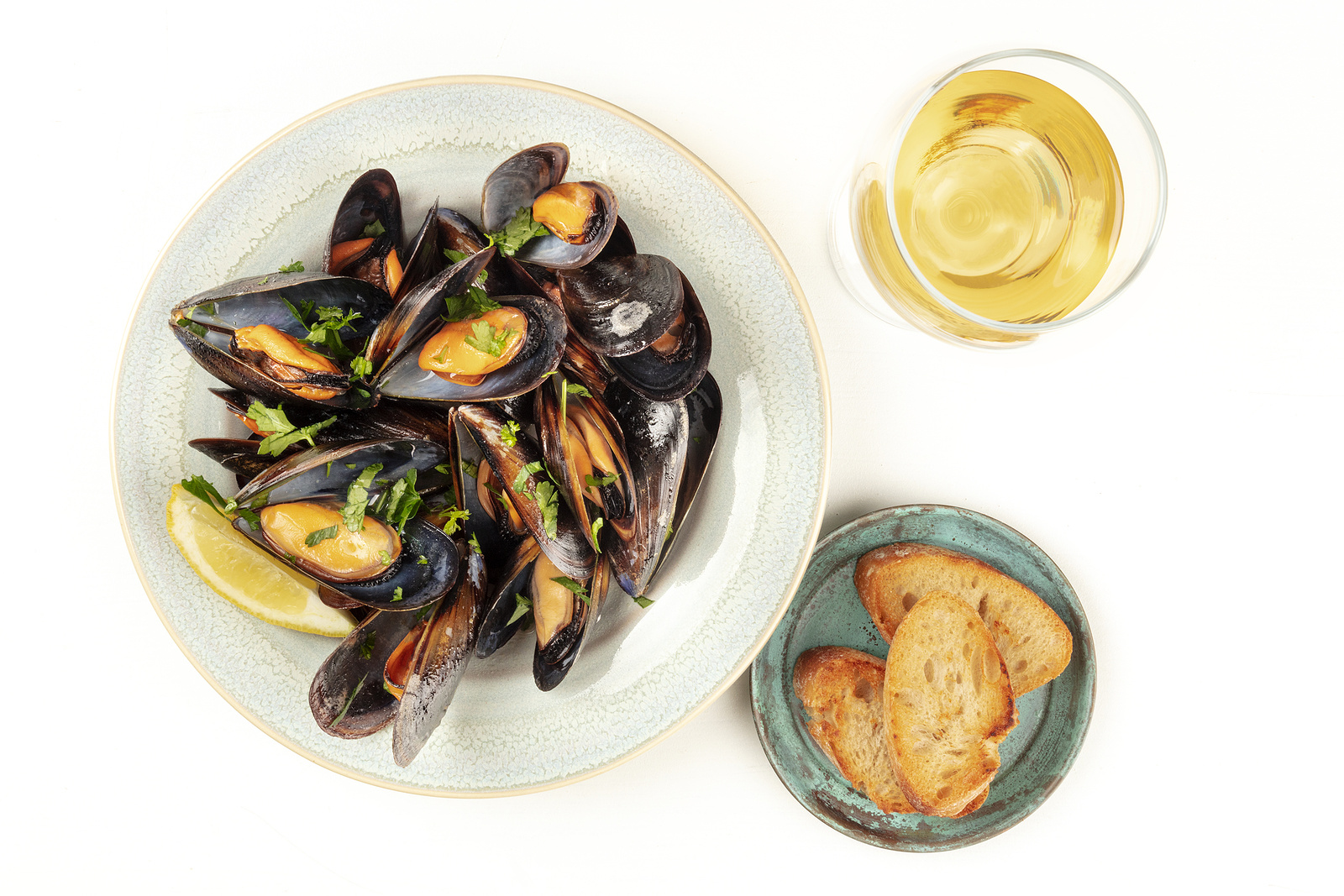 A Friend of Fried Food
What's not to love about fried food? Try out your favorite fried classics with a glass of Muscadet. The crisp acidity helps to cut the richness of some fatty foods. Stick to simple fried foods like calamari or tempura-battered vegetables to avoid overpowering the wine. Muscadet Sevre & Maine Sur Lie, thanks to its creamy qualities, makes a great pairing with pan-fried oysters. The high acidity enhances the brininess of the oysters, while the yeasty component plays nicely with crunchy breading.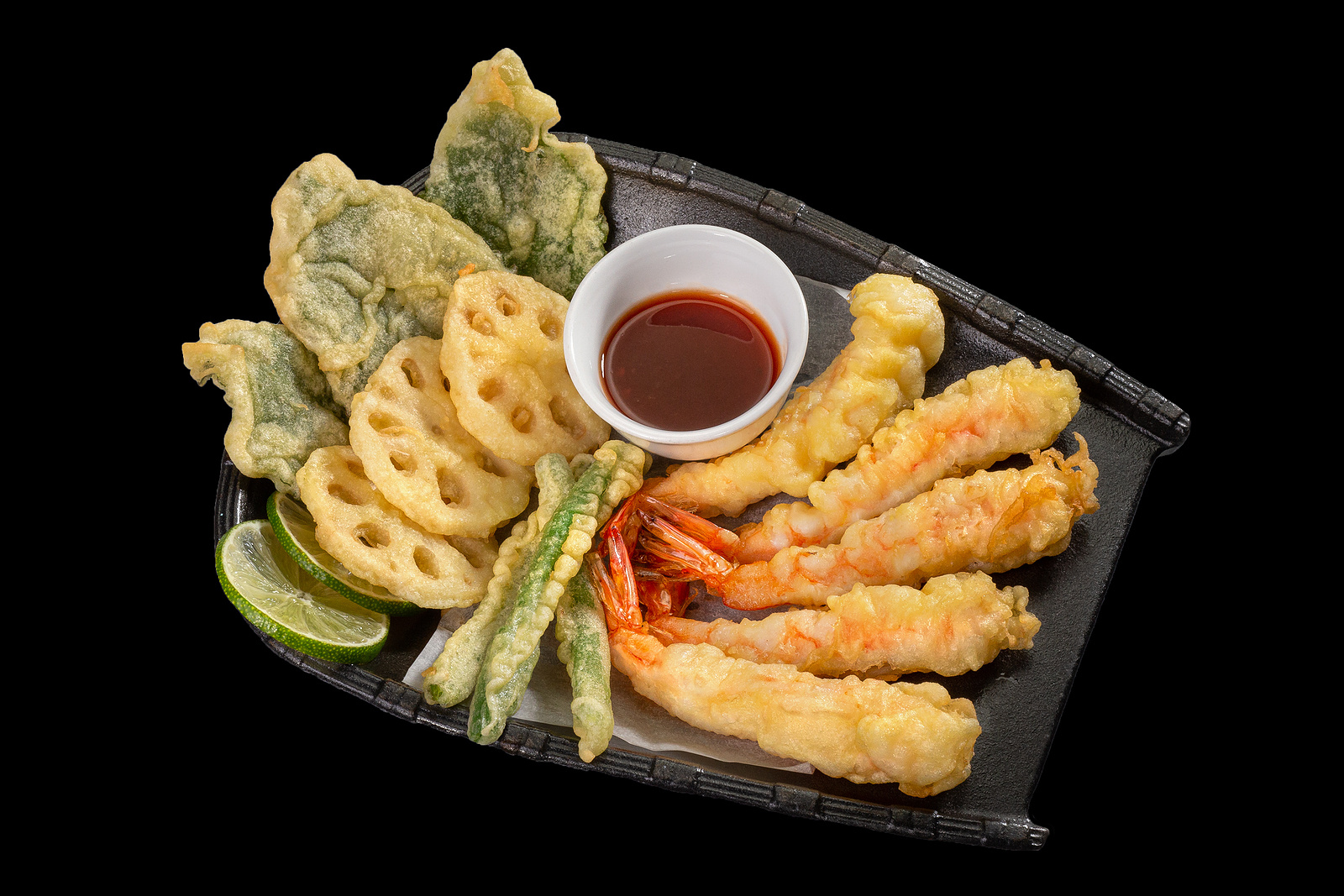 Versatile with Vegetables
Muscadet has an affinity for vegetables. Fresh vegetables, including many leafy greens, are a natural partner for crisp white wines. Whether served as a salad, steamed, stir-fried, or lightly grilled, Muscadet will brighten any dish. For a great pairing, whip up a batch of stir-fried garlic green beans or a fresh and vibrant summer pea salad to highlight the refreshing mineral qualities of the wine.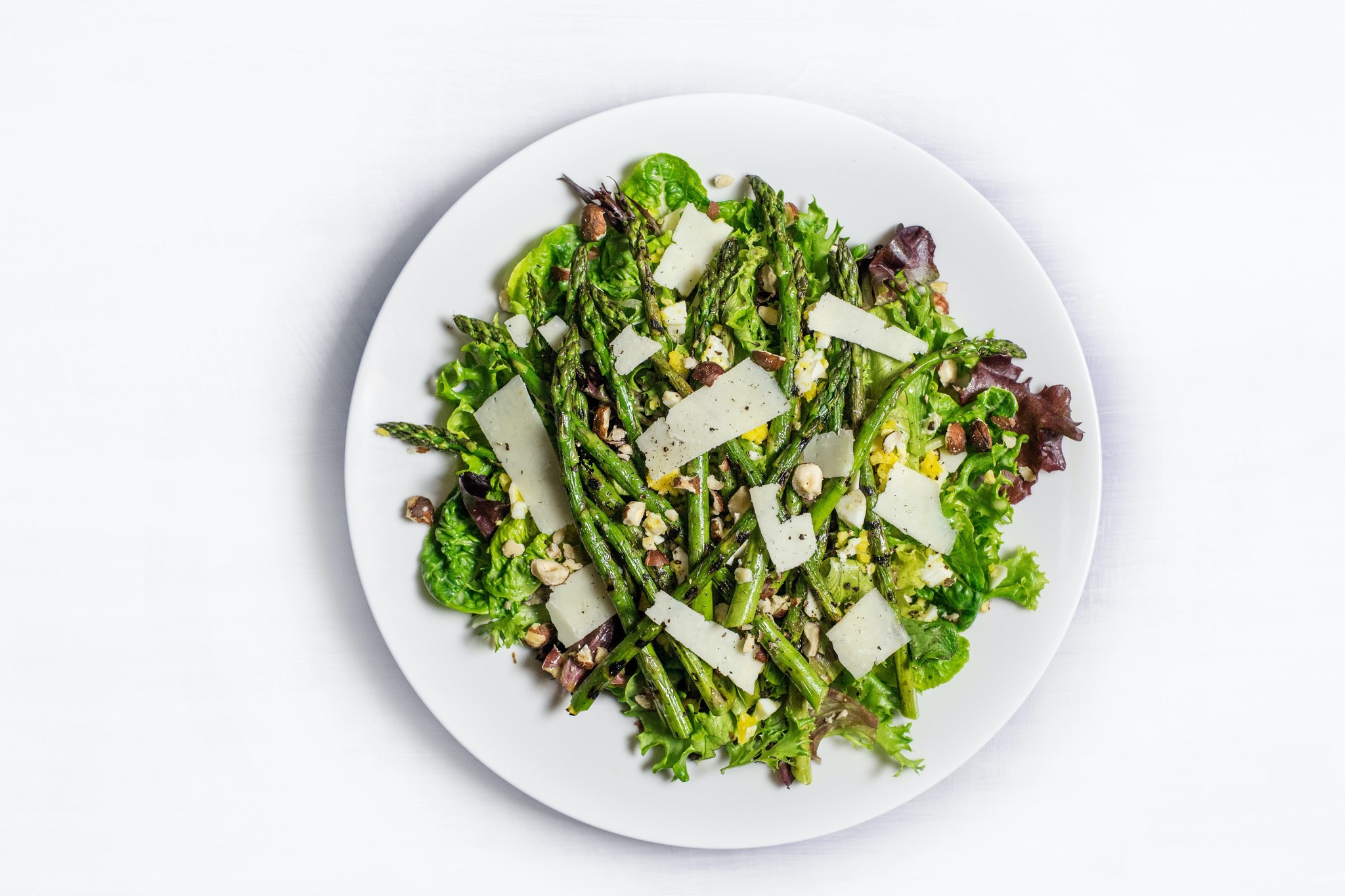 The Perfect Palate Cleanser
Consider a glass of Muscadet after a rich meal. It will help refresh the palate, especially in the case of very cheesy dishes. Take a few sips after having fondue, creamy pasta, and even grilled cheese, and your mouth will feel bright, refreshed, and ready for the next course. Dessert anyone?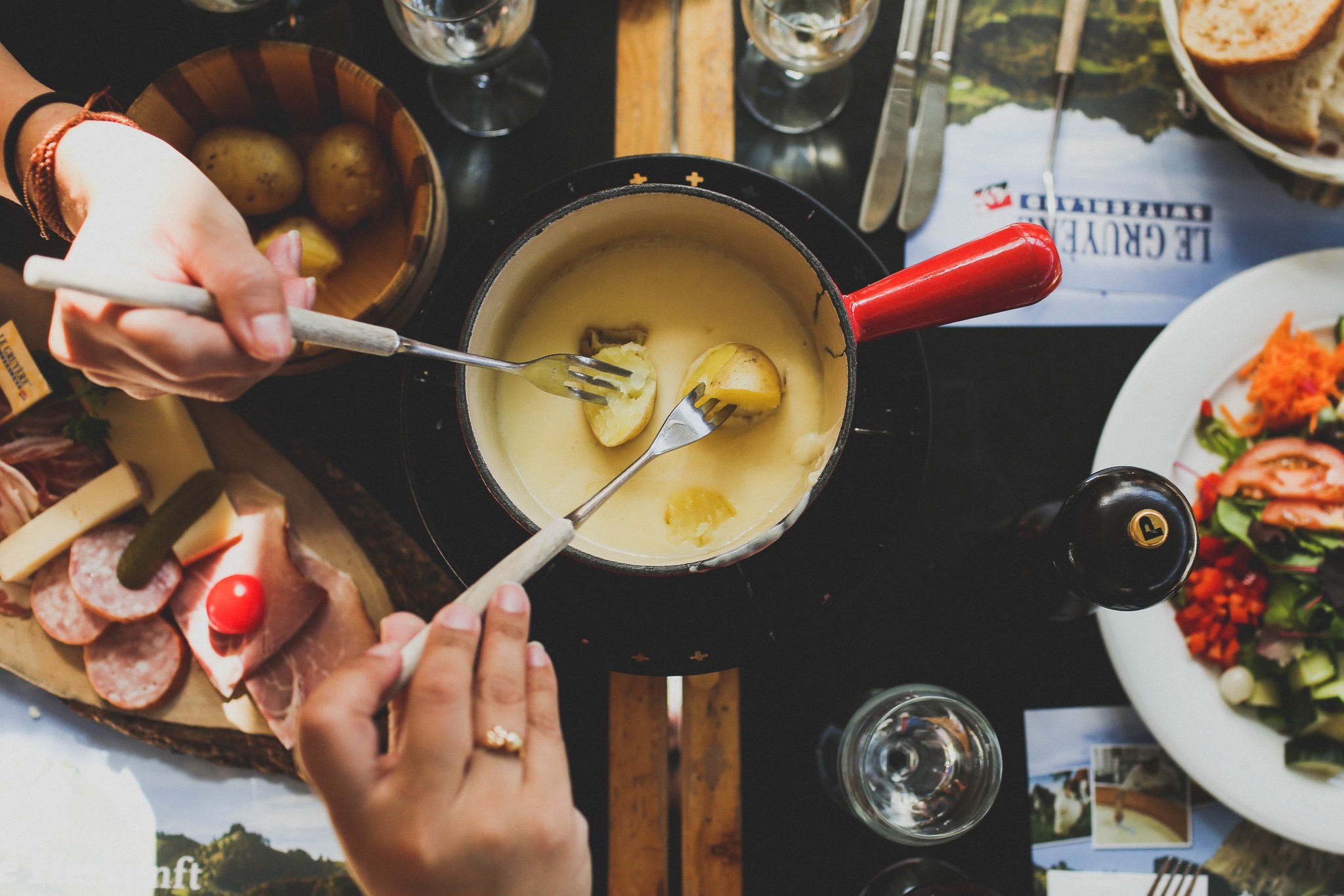 What are your must-haves with Muscadet? Let us know by tagging us on Instagram (@DCanterwines). Are you looking to try Muscadet for the first time but don't know where to begin? Fret not, my friend. We here at DCanter Wine Boutique are here for you. Stop by the shop (online or in-person) or sign up for Concierge by DCanter and we'll help you find a one to fit your taste.