If you're a fan of the added complexity floral aromas can give your wine, check out these suggested wines.
If You Like Florality, You'll Love These
by Beth Richman
Stop and smell the roses….or the wine! Florality is a common aroma descriptor found in some wines. If we smell roses in our glass, does that mean there are actual roses in the wine? The answer is no. The reason why you may detect an aroma reminiscent of a flower is because the wine may have the same aromatic properties present as a particular flower. 
Various compounds in wine are responsible for the different aromas and flavors we perceive. For example, wines with herbaceous aromas of grass, bell pepper, or canned peas have an aromatic compound called pyrazine, which has a green vegetable-like aroma. The same is true for florality. Wines with floral aromas contain terpenes which give us aromas of some well known flowers, such as rose, lavender, violet, citrus blossom, white flowers and geranium.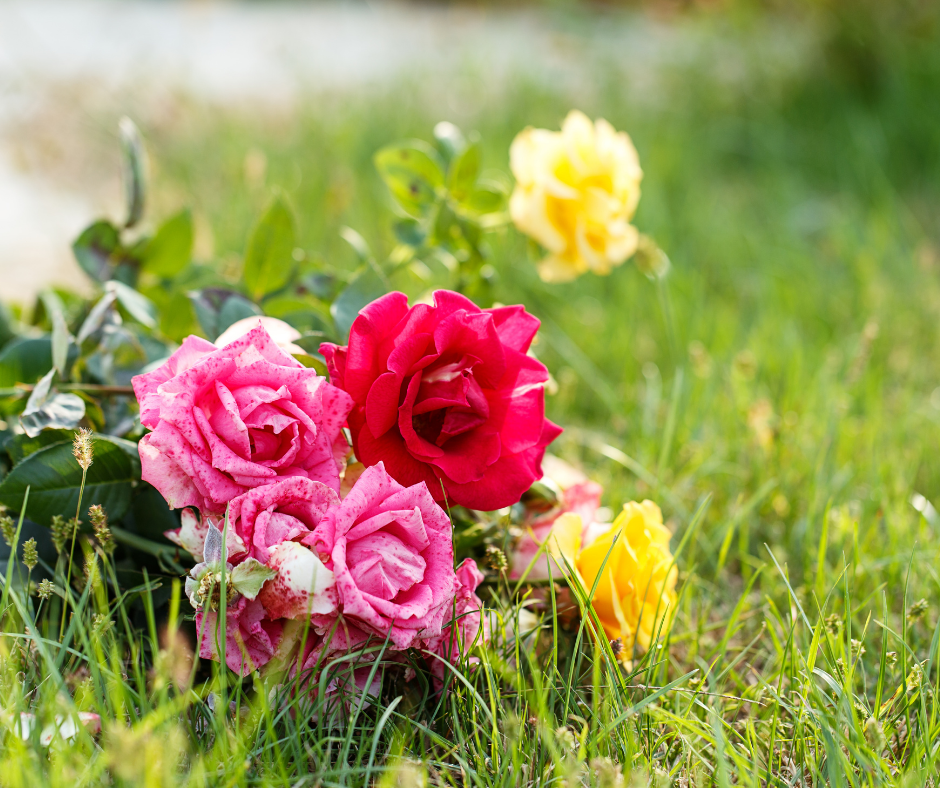 Floral aromas are primary aromas, which means they come from the grapes themselves rather than winemaking techniques or aging. Specific grape varieties are well-known for their floral characteristics, so if you're a fan of the added complexity floral aromas can give your wine, check out these suggested wines. Some are well-known while others may be a new variety to explore!
Just a Sniff
If you want to dip your toes into the world of floral wines, there are a few varieties that give you just a hint of florality without smelling like Grandma's perfume. Semillon is one such varietal. You can find a Semillon from Australia or a Bordeaux white that will typically be a blend of Sauvingon Blanc and Semillon. These examples tend to be medium-bodied with citrus and stone fruit flavors with aromas of chamomile and white flowers. 
Chenin Blanc is another option if you'd like just a bit of florality. You can find a wide range of styles, from dry to sweet and both still and sparkling variations. Chenin Blanc is originally from the Loire Valley in France, but has  traveled as far as South Africa, Argentina and the U.S. In addition to tree and stone fruit notes, you'll find aromas of jasmine, honeysuckle, and chamomile, making Chenin Blanc a great go-to for Asian fare.
A Full Bouquet
If you're sold on florality in wine and want to try the best expressions, look no further than Gewrüztraminer. This aromatic variety is one I always hope to have in a blind tasting because it's unique aromas of lychee and rose are iconic. Though not as popular as Riesling, this grape variety also originated in Germany and spread throughout the Alps and the U.S. where you can now find plantings in Alsace, Moldova, Italy, Washington and California. Typical examples are medium-bodied with a touch of sweetness, making Gewurztraminer the perfect partner for spicy and flavorful Pan-Asian dishes. 
Two other options for fans of florality are Torrontès and Viognier. Argentina's signature white grape, Torrontès, produces aromatic dry wines with notes of citrus, rose, and geranium. Viognier gives you a fuller-bodied wine with stone and tropical fruit notes that are lifted by pronounced honeysuckle, citrus blossom, and rose aromas. Viognier's home is the Rhône Valley in France, but you can find great examples from Italy, Australia and the U.S.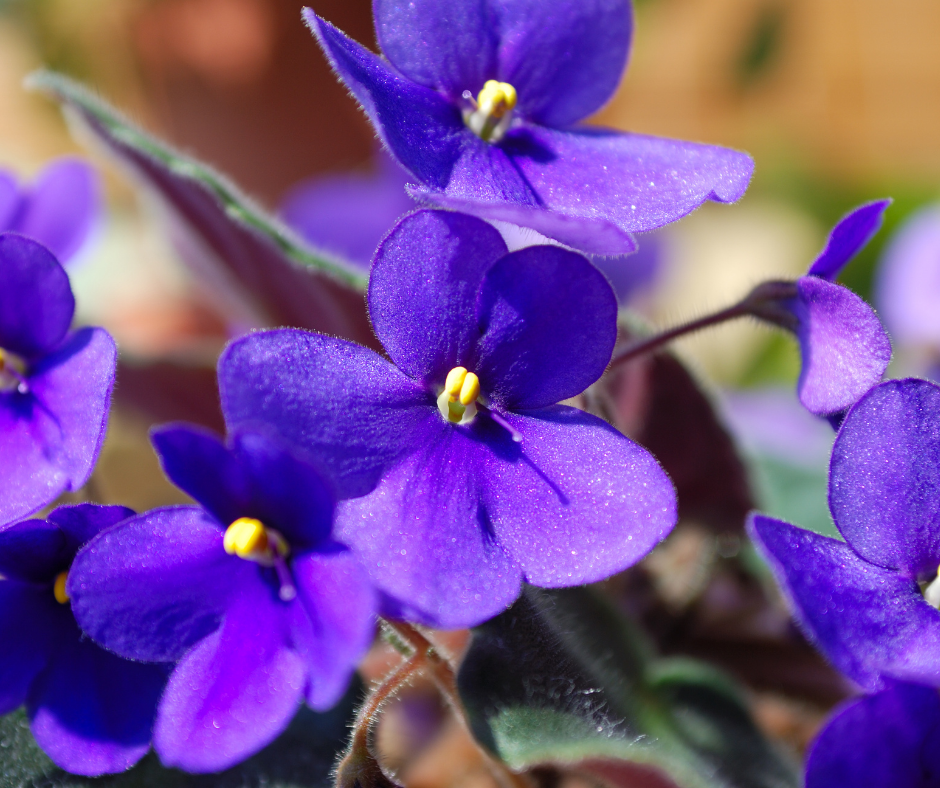 Reds Can Be Floral Too!
If you think florality can only be found in white wines, think again! There are many examples of red varieties that also express floral aromas. The most well-known is Nebbiolo from Piedmont, Italy. Nebbiolo produces fuller styles of wine that balance more earthy notes of tar and high tannins with high acidity and aromas of roses. If you're on a budget, look for a Nebbiolo from the Langhe, which covers a larger geographical area within the Piedmont, that has been aged at least 3 years. If not, grab a Barbaresco, known for being a bit more elegant than Barolo. 
Pinot Noir and Malbec with little to no oak aging can also have delicate aromas of violet, lavender and rose. Look for a Pinot Noir from a cooler climate, such as New Zealand (the new hot spot for Pinot Noirs!) or France. This light to medium-bodied red is great year round and a good pairing with lighter meats, like roast pork and grilled chicken. When you're in the mood for a Malbec, grab one from Argentina and pair it with a juicy burger.
Stop and smell the roses...or this list of wines! How much florality do you like in your wines? Let us know @dcanterwines and we can suggest other alternatives to your favorites!