Is Sauvignon Blanc your go-to? Want to branch out and try something new? Find Sauvignon Blanc alternatives that I think you'll love just as much.
If You Like Sauvignon Blanc, You'll Love These
by Beth Richman
Sauvignon Blanc fans! Is there anything better than an afternoon on the patio, basking in the sun, feet up with a good book? You may think "What could possibly make this moment any better?" The only thing that comes to mind is a perfectly chilled glass of Sauvignon Blanc. Sauvignon Blanc is such a versatile wine that pairs well with everything from picnic foods to elegant white fish entrées.
Like many other internationally-known and grown varietals, Sauvignon Blanc adapts well to various climates, terroir, and different winemaking styles. This means you can find fresh, tart, and minerally styles from cooler climate areas with limestone soils like the eastern part of the Loire Valley in France, as well as ripe, fruit-forward examples from warmer climates like California. Sauvignon Blanc is a white varietal that can handle oak aging, giving it a completely different persona that is equally enjoyable. No matter what style you like best, you know you'll get a lively wine with bright acidity, a light-medium body, and notes of citrus and stone fruit like grapefruit, peach, melon and gooseberry. 
Some well-known examples of Sauvignon Blanc come from France and New Zealand, the two countries with the most plantings of this varietal. If you go for a French version, find a bottle from Sancerre, a region known for flinty minerality, and pair it with a light goat cheese salad. If you want to experience a blend, try a white Bordeaux, which is typically a blend of Sauvignon Blanc and Semillon. For an iconic expression of New World Sauvignon Blanc, you have to head to New Zealand. Sauvignon Blanc dominates this country's plantings and gives you a distinct, herbal or grassy characteristic along with juicy grapefruit and racy acidity. Enjoy a glass with vegetarian dishes, like an asparagus salad or ratatouille. 
Is Sauvignon Blanc your white wine go-to? Want to branch out and try something new? Keep reading to find a few Sauvignon Blanc alternatives that I think you'll love just as much.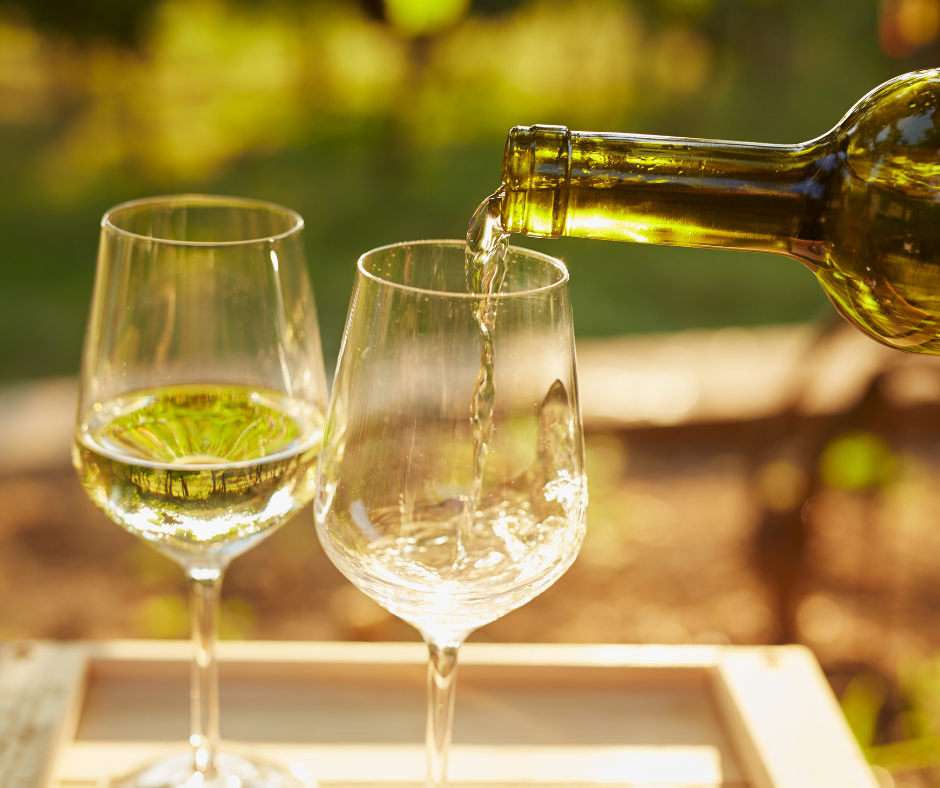 Austria's main and most well-known white grape is Gruner Veltliner. Known for its refreshing acidity, unique fruit notes, and white pepper; it's the perfect jump for Sauvignon Blanc drinkers, especially fans of Sancerre and other cool-climate styles. Pair your glass of Gruner with spice-filled Asian dishes or vegetarian fare.
Italy has over 400 different grape varieties, so it's no surprise you may not have heard of this one! Friulano comes from Friuli-Venezia Giulia, located in the northwest corner of Italy, and runs along the Slovenian border. Because of its high acidity, it is commonly confused with Sauvignon Blanc, but what sets it apart are its floral notes and hints of  salinity minerality. These flavors pair perfectly with charcuterie boards with hard, aged cheeses as well as grilled white fish.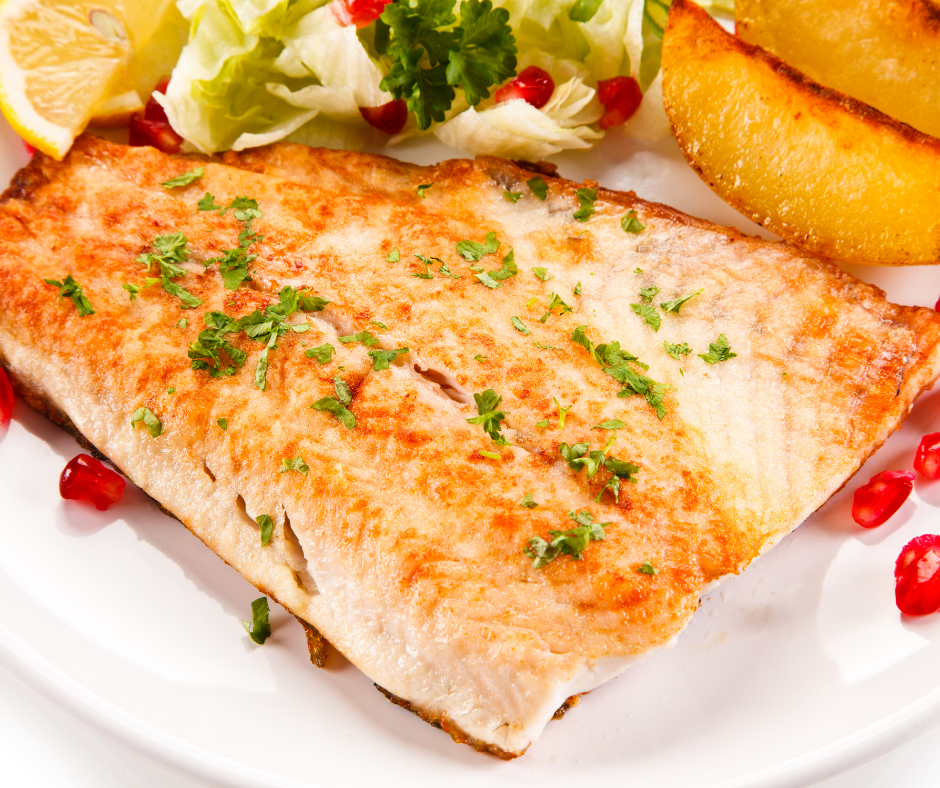 While we're in Italy, we can head southwest to Tuscany and discuss its main white wine: Vernaccia. While dominated by red varieties, Tuscany's Vernaccia, especially from the area around the town of San Gimignano, is unfortunately overlooked, but is oh-so-delicious. Vernaccia is a crisp, bright wine with stone fruit flavors and some fun, nutty almond notes. Enjoy a glass with penne pesto or parmesan and herb crusted white fish. 
For the most obscure Sauvignon Blanc alternative, try a dry Furmint from Hungary. Furmint is most commonly known for the sweet, dessert wine from Tokaj, but the dry wines from this same grape should not be ignored! Furmint produces light-bodied wine with high acidity, citrus fruit and slight spicy notes. This is a great Sauvignon Blanc alternative for sushi night or fried chicken. 
Have you tried any of these lesser known grape varieties before? Did you find a new Sauvignon Blanc alternative? Let us know @dcanterwines and enjoy your glass of wine!