Try these crisp and refreshing Pinot Grigio alternatives to pair with your summer salads, white fish dishes, or shellfish classics.
If You Like Pinot Grigio, You'll Love These
by Beth Richman
Ask anyone, I'm a BIG fan of Pinots. But in the wine world, there is actually more than one "Pinot" to love. Years ago, in its birthplace of Burgundy, the grape variety Pinot Noir was susceptible to mutation and gave us different versions of Pinot; Pinot Grigio, Pinot Meunier, and Pinot Blanc. While Pinot Noirs are popular among red wine drinkers (me included!), Pinot Grigio is its equally delicious white grape cousin. If you love a crisp and refreshing white wine, most likely you've enjoyed a glass of Pinot Grigio. 
Let me answer the question you're probably asking yourself: "What's the difference between Pinot Grigio and Pinot Gris?" Beyond the difference in language, both meaning "gray Pinot," these two names represent two slightly different styles of wine made from the same grape. The French term, Pinot Gris, is typically used with wines from Alsace, France and Oregon, This style can have a touch of residual sugar that balances out the high acidity and notes of lemon, nectarine or green apple. Pinot Grigios from northeastern Italy are typically crisp and clean with lemon and lime citrus fruit notes and high acidity. While California Pinot Grigios tend to have higher alcohol and riper fruit notes because of the warmer climate, they are usually still made in a dry style.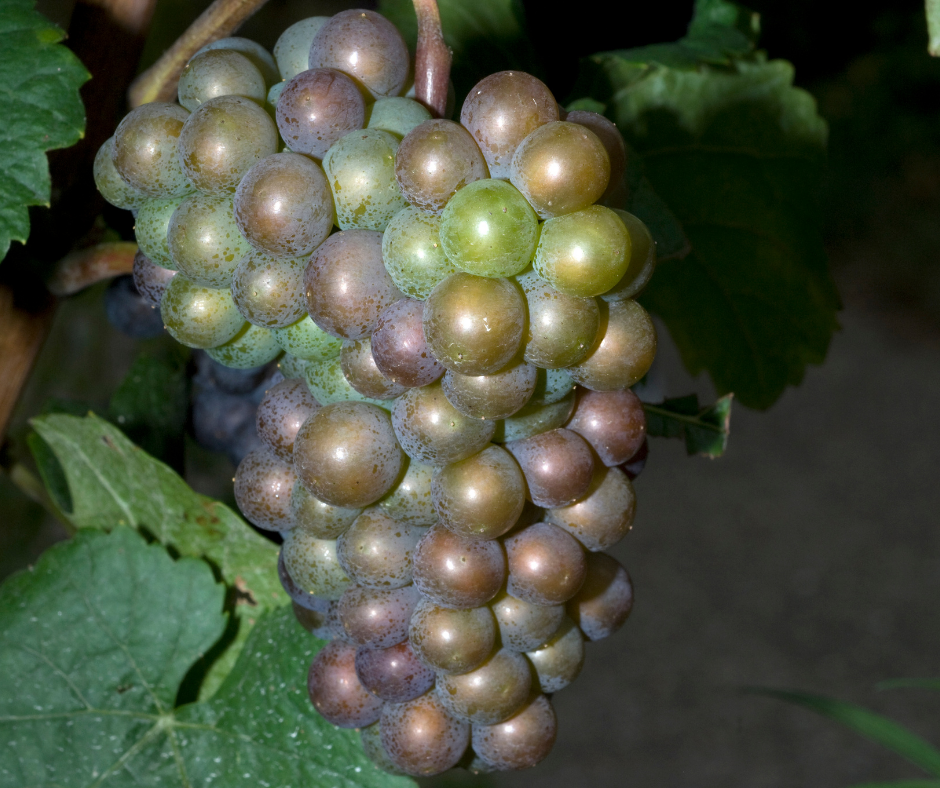 To recap, Pinot Gris and Pinot Grigio can be used interchangeably, but in some cases, which term can tell you a bit more about where the wine is from and what it will taste like in the glass. However, you don't always have to grab a bottle of Pinot Grigio to get a crisp and refreshing white wine to pair with your summer salads, white fish dishes, or shellfish classics. Keep reading to find a few alternatives to Pinot Grigio that you may not be as familiar with. Who knows, you may find a new favorite!
Grown predominantly along the Atlantic coast of the Iberian Peninsula (Spain & Portugal), Albariño gives us white wines with refreshing acidity, flavors of classic citrus and stone fruits, and delicious salinity. Albariños are usually light-bodied and dry. So if you're a fan of Pinot Grigios from northeastern Italy, you should definitely give Albariño a go! It pairs well with all seafood and shellfish - think fish tacos, seafood paella, or ceviche - as well as with aged or salty cheeses, like manchego and feta because of its salinity.
If you're in the mood for a glass with added fun, grab a bottle of Vinho Verde. This Portuguese classic is typically made with a blend of white, indigenous grapes, including Alvarinho, and with its slight carbonation, this is a great choice on a hot day! But don't expect a green wine; Vinho Verde is meant to be drunk young and not aged, hence the name.
West of the more famous white wine appellations in the Loire Valley, you'll find delicious and crisp wines from Muscadet. Muscadet produces white wines from the Melon de Bourgogne grape varietal and are typically light-bodied with high acidity and notes of citrus and tree fruit. Two notable characteristics of Muscadet are its minerality and slight yeasty or nutty note from the traditional sur lie aging - aging the wine with the dead yeast cells for a few months. If you're a fan of Pinot Grigios from cool-climates with high acidity and less ripe fruit notes, you may love Muscadet. Next time you cook up mussels, clams, or garlic butter shrimp, pick up a bottle of Muscadet for the perfect pairing!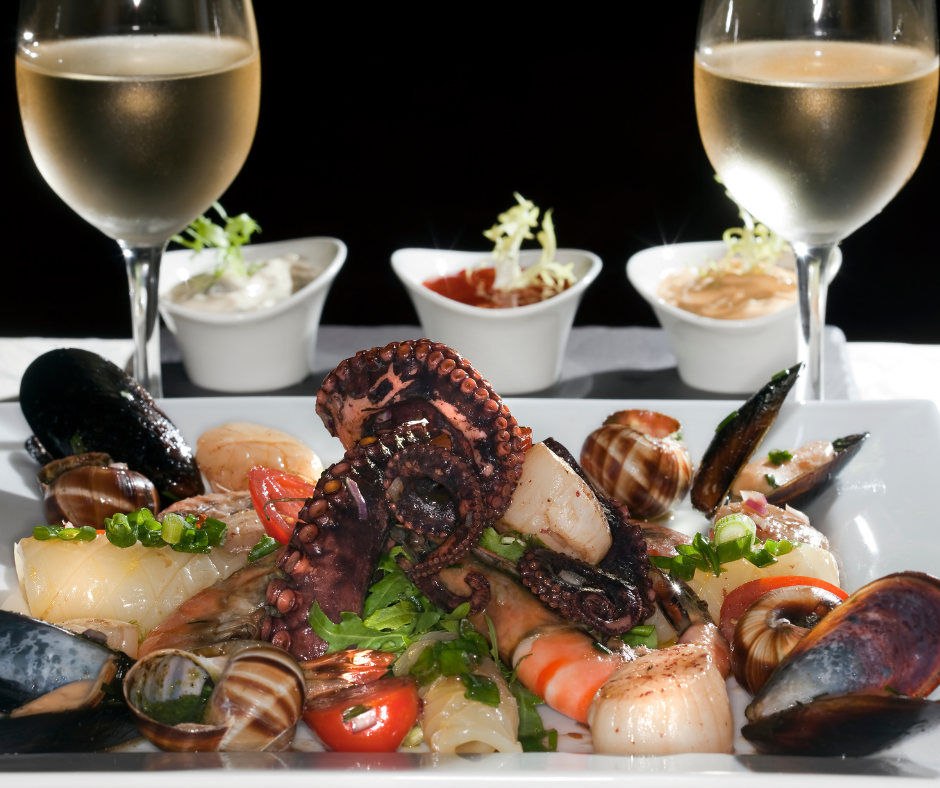 If you prefer sweeter, more aromatic Pinot Grigios, look no further than this Greek white wine. Moschofilero is found on the Peloponnese peninsula and is another great option for light-bodied, high acid, refreshing wines. It has a pink-grey skin similar to Pinot Grigio that may give its wine a bit more color. These wines also tend to have exotic spice and floral notes. Enjoy with seared ahi tuna, fried calamari, or a goat cheese salad.
I hope you feel confident trying something new now that you have these delicious Pinot Grigio alternatives up your sleeve. Find something you fall in love with? Let us know @dcanterwines!