Minerality is used as a descriptor in the wine world, but it encompasses many different flavors: wet rock, flint, iron, salinity, chalk--that fall under this flavor profile.
If You Like Minerality, You'll Love These Wines
by Beth Richman
What sets wine apart from other refreshing beverages is its complexity. Sure, you get delicious fruit notes -- from crisp citrus to juicy tropical fruit -- but it's the other flavors and aromas that I believe make wine truly special. These non-fruit characteristics can come from the grapes themselves, the winemaking process, or from how wine is aged. And this is where wine really becomes more of an art than a science. Science can not definitively prove where these flavors and aromas come from. The most controversial is minerality. Maybe this is why it's my favorite!
Minerality is used as a descriptor in the wine world, but it encompasses many different flavors: wet rock, flint, iron, salinity, chalk -- that fall under this flavor profile. While science tells us that we can't actually taste the soil, wine lovers agree that there are regions and terroirs with certain characteristics that give us that coveted minerality.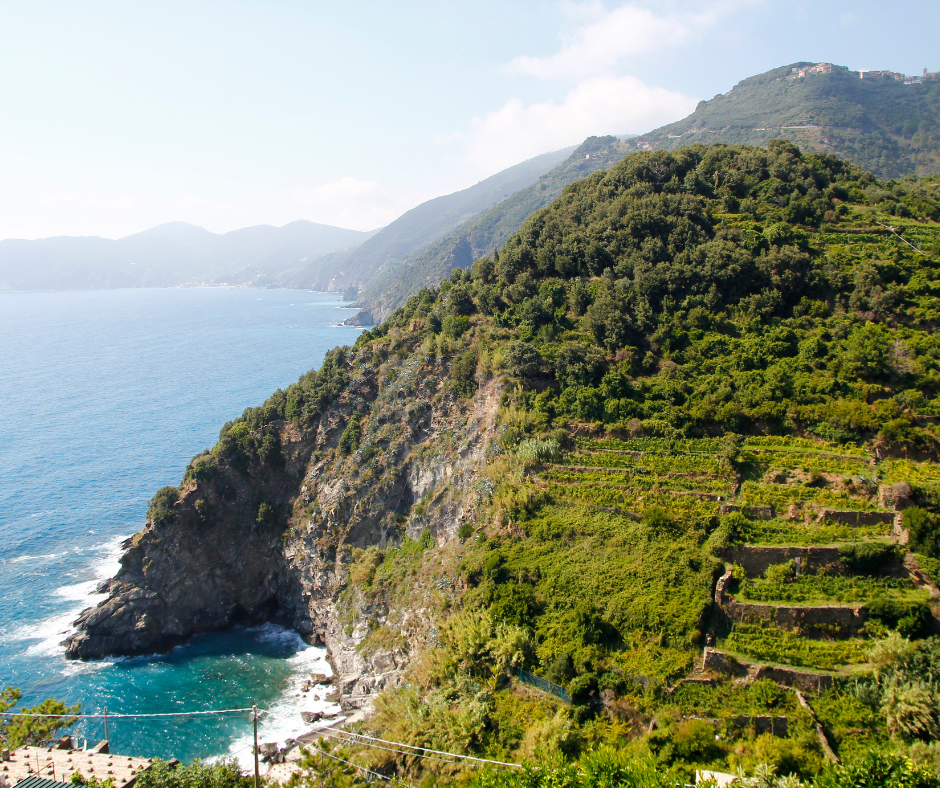 Salty Sea Air
When you want a refreshing glass of wine, it may seem counterintuitive to enjoy one with a salinity characteristic, but these wines actually make some of the best patio sippers for hot summer days. Imagine the vineyards along the Atlantic coast in Spain or Portugal. Throughout the growing season, the grapes are cooled down by ocean breezes that carry salt, which cling to the grapes. Some of that ocean salt finds its way into the wine, like a wine margarita! If you enjoy a touch of salinity, be sure to try white wines from Vinho Verde DOC in Portugal made from Arinto or Alvarinho grapes. Albariño from Spain's Rías Baixas DO on the northwestern corner can also have this delicious characteristic, as well as Txakolis from northern Spain in Basque country. These pair really well with shellfish and seafood dishes, as well as salty cheeses, like feta in Greek salad.
Volcanic Soil
There are wine regions around the world that have unique soils from historic volcanic activity. Whether these regions are islands formed by volcanoes, like the Canary Islands and Santorini, Greece, or in regions where volcanoes had a strong geological impact long ago, such as Oregon, Somló, Hungary, and Campania, Italy, the grape vines grow in layers of basalt, or hardened lava. These soils are very poor which forces the vines to dig deep for nutrients, leading to more structured and complex grapes. Both red and white wines from these regions tend to have high minerality, with stone or iron-like qualities. Sicily is even more unique in that its volcano, Mt. Etna, is still active! On average, Mt. Etna erupts about 14 times per year, which continues to add ash to the topsoil, offering a smoky note and complexity.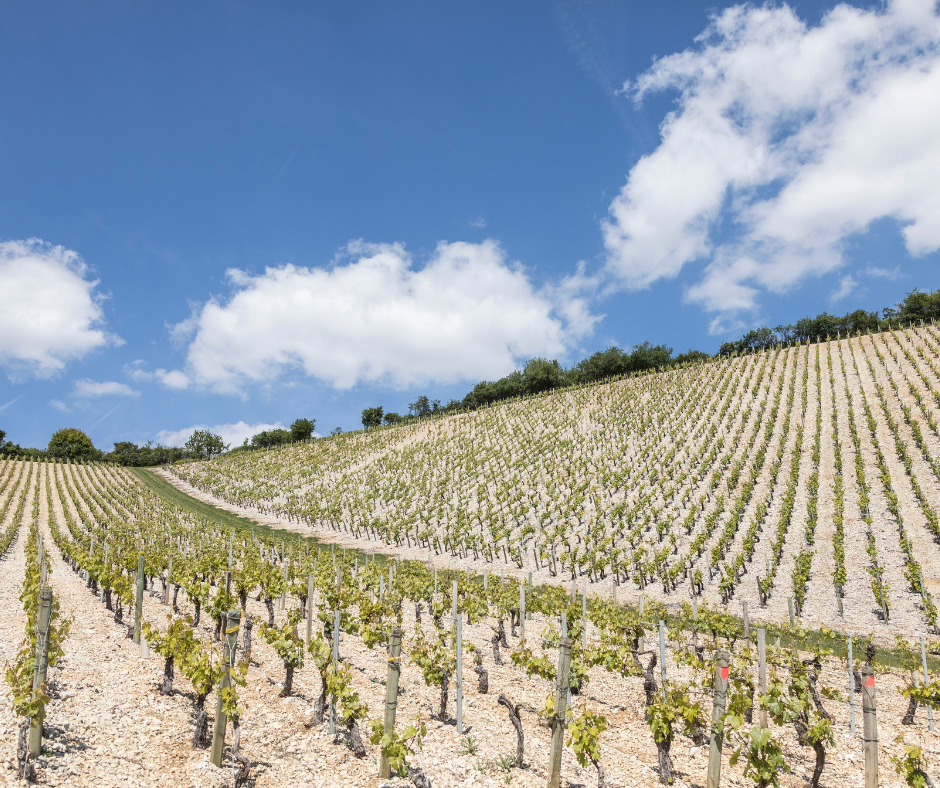 Limestone Soil
If you take a wine tour through France, you'll hear a lot about limestone soils. Limestone provides the perfect amount of water retention for vines and is fairly rich in nutrients including calcium, which gives wines a chalky, stone characteristic. The Loire Valley, Burgundy and Champagne are known for limestone soil, which adds depth to some of these more delicate wines. The aptly-named Limestone Coast in South Australia contains these limestone-heavy soils as well. For an extra fun experience in minerality, try a Pouilly-Fumé or Sancerre from the eastern Loire Valley. These distinct areas have silex soil that is rich in flint, which gives wines a distinct flinty characteristic. Can you taste it?
Minerality in wine is such a fascinating topic and a great sensory experience! Try a few of the above wines and compare their profiles. Find anything new that you love? Let us know @dcanterwines. Cheers!