If you like brunch bellinis or dried apricots on a charcuterie board, then keep reading.
If You Like Stone Fruit, You'll Love These
by Beth Richman
You may be thinking, "I don't know if I like stone fruit flavors because I don't even know what a stone fruit is!" You would not be alone.
Until I started studying wine, I never thought about what constitutes a stone fruit. You can identify a stone fruit by its thin skin, fleshy fruit center, and single large pit or seed. This family of fruits includes cherries, peaches, mangoes, apricots, and plums. 
In the wine world, many of these fruits fall into separate categories, which is very confusing! For example, the Wine and Spirits Education Trust (WSET) only lists peaches, apricots, and nectarines as stone fruit in their tasting grid. For the purposes of understanding stone fruit flavors in wine, we'll use this more narrow definition of a stone fruit and therefore stick with white wine. If you like brunch bellinis or dried apricots on a charcuterie board, then keep reading!
The first grape variety I think of when a customer asks for white wine with stone fruit flavors, is Chenin Blanc from warm climates. South Africa is home to over 50% of the Chenin Blanc vineyards worldwide, so they know how to make a delicious wine! South Africa has a warm climate and the Chenin Blancs from this region tend to burst with peach, melon, and apricot notes. You can find a wide range of styles as well, from oaked to unoaked variations as well as dry and off-dry expressions. With so much variety, you can find a Chenin Blanc to go with many food pairings and taste preferences. Every time I join my girlfriends for happy hour at Cheesetique, we get a bottle of Chenin Blanc to wash down our adult grilled cheese sandwiches.
You may have had Viognier if you've visited local wineries, as it is one of the more common white varieties grown in Virginia. Viognier is a great choice for fans of stone fruit if you also like florality. This grape variety usually makes a more medium to full-bodied wine with notes of ripe peach, apricot, and tangerine. Viognier needs a warmer climate to ripen, hence why most examples come from southern France, Australia, and warmer parts of the US, such as southern California, Washington, and Virginia. Viognier can stand up to heavier foods than most white wines; think cream-based soups and sauces, white meats like pork or veal, and dishes with Asian herbs and spices.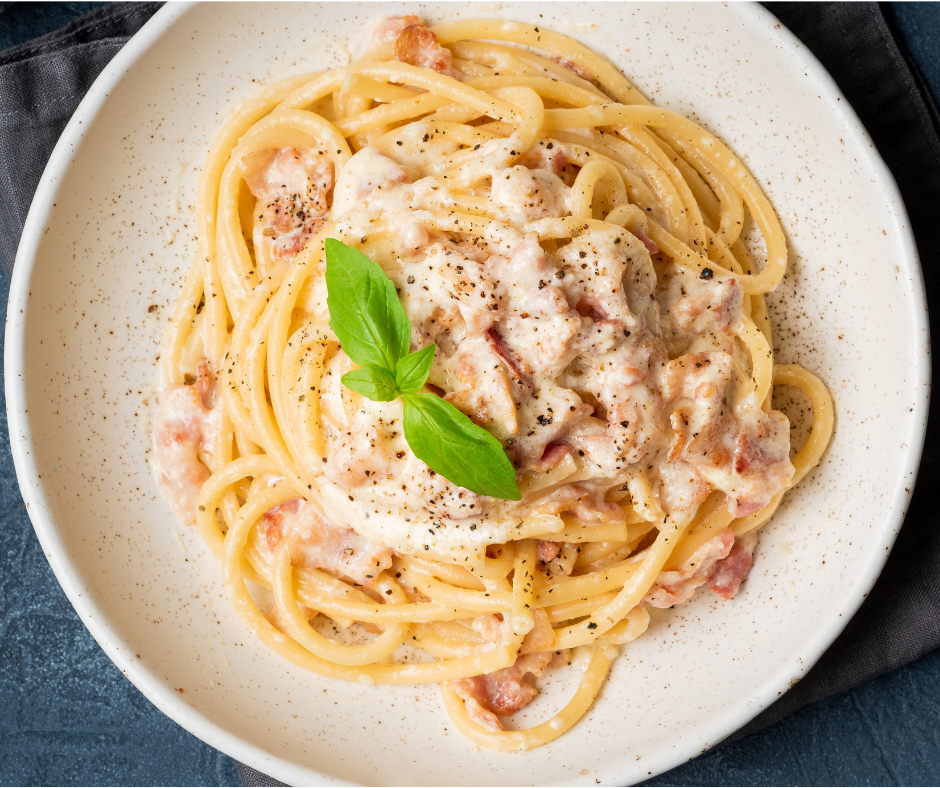 Spain is most well-known for its red wines, but its white wines are highly underrated! One of my favorites and a great choice for customers who love light to medium-bodied wines with high acidity is Verdejo. This grape is most commonly grown in the Castilla y León region in northwestern Spain and expresses notes of white peach, grapefruit, and melon, with refreshing minerality and some herbal flavors, which liken it to Sauvignon Blanc. Next time you're looking for a lighter-style wine to pair with fish tacos or a Greek salad, grab Verdejo!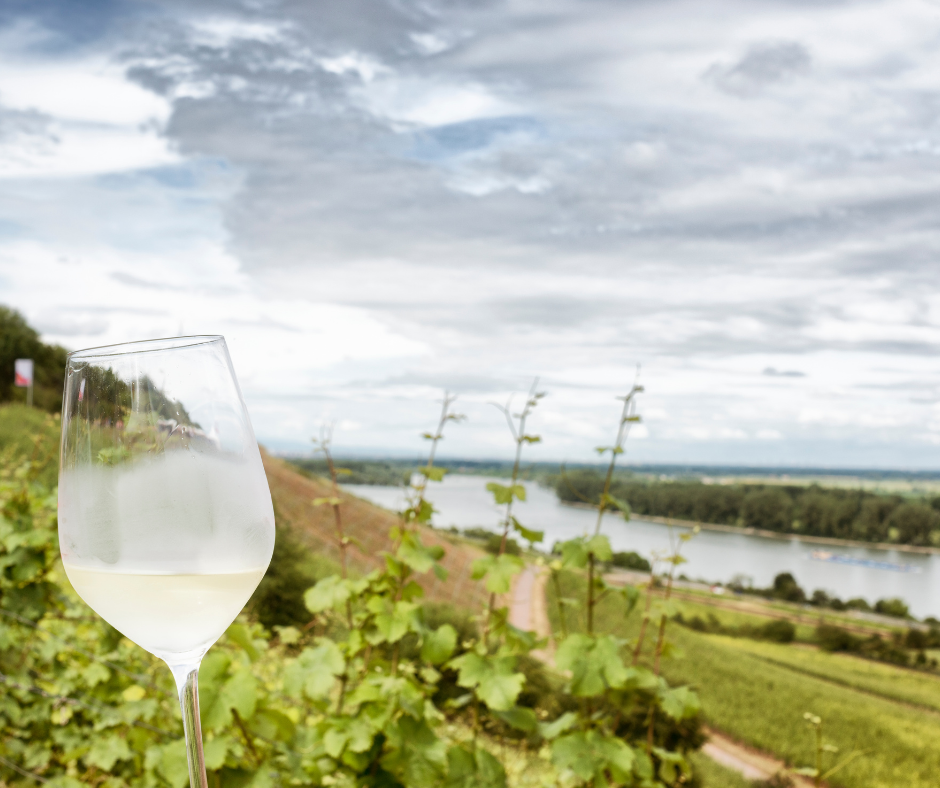 Riesling is such a fun grape variety because its flavor profile varies widely depending on climate, soil, and ripeness. You can experience a dry, mineral-driven Riesling with an abundance of citrus fruit notes or a medium-bodied, off-dry Riesling with ripe stone fruit characteristics. So many options! Rieslings from warmer areas made with riper grapes have residual sugar and express notes of apricot, peach, kumquat, and honey. Look for a bottle from Germany marked Spatlese to experience this style, and pair it with spicy Indian cuisine.
Did you find a new favorite? Let us know @dcanterwines! We always love to see what our customers are drinking and loving. Enjoy!